Hi all,
the husband is bugging me to get some of this stuff out of the house - please take it!
I am selling the fabric from our arch. 10 yards of each color. The two shades of blue and the ivory are organza, and the green is chiffon. I believe it's all 60" wide.
I paid $250 but will sell for $100.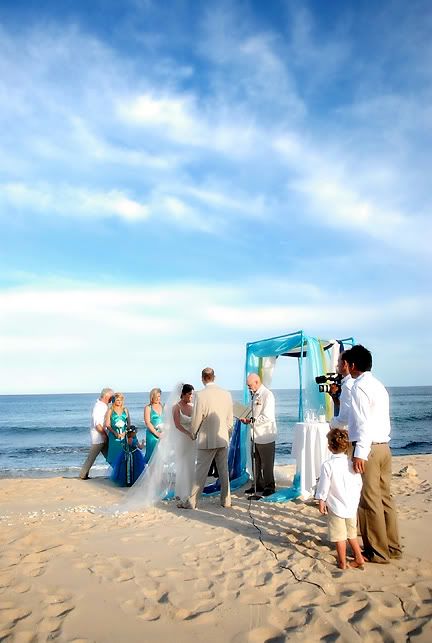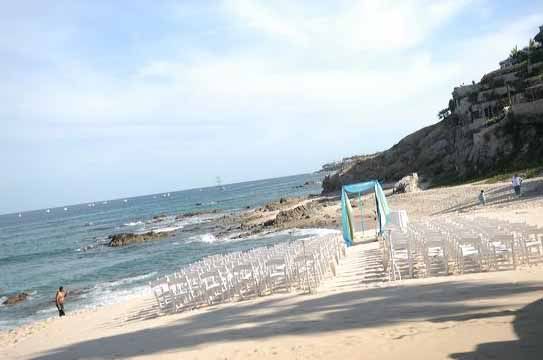 I am also selling about 20 tubes of generic sunscreen. I think it's SPF 35. We paid $1.75 each, will sell for $1 each.
It's pictured in the back right corner of the below photo.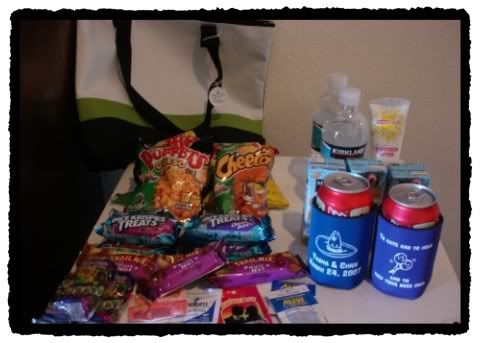 please PM me if you are interested. thanks!!