here is the dress with a blue color to please the FI. Would it still look good with fuchsia flowers? His groomsmen would then wear the blue color somehow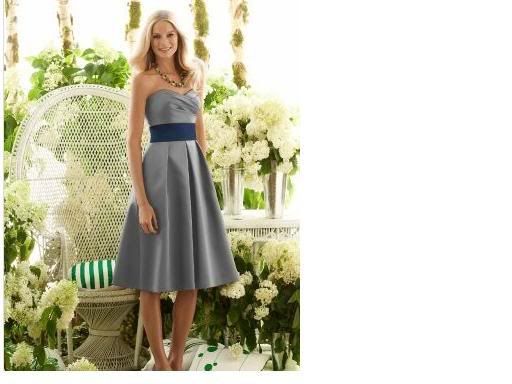 Jetsbride we are on the same page!!!! I'm not sure which blue he wants though.
have you identified grey linen suits yet?