I did my shoot about a week ago. I enjoyed it very much. This site is what made me do them. I had never even heard of them before all of yall. I kept reading all the good story that everyone was posting, so I had to do. I ended up using a male photographer Dario Infini which I wasn't 100% sure of when I book him, but he worked out wonderful. I never felt odd at all. I had to pick out 20 pictures for my book and then I also had to get pick out 2 8x10s and 5 5x7s. I ask him to play around with the color and these are what he sent me most are in partial sepia verisons. This was just done to help me because I am not a very visual person. I will not be getting all of my picture done like this but a few. This one is still not full color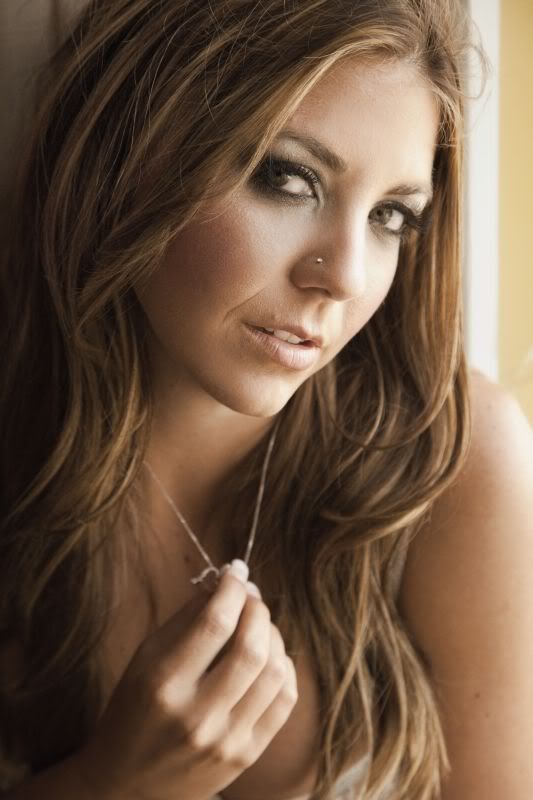 This one is true black and white: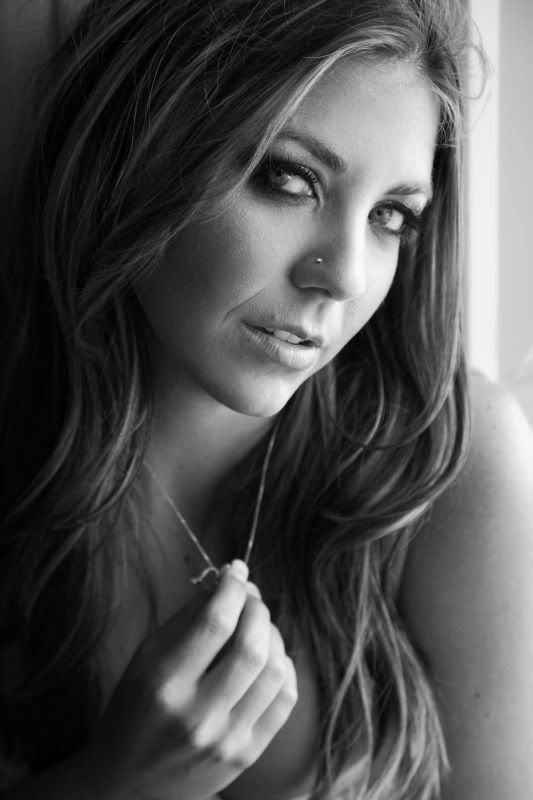 The last few I'm about to post are not full color either: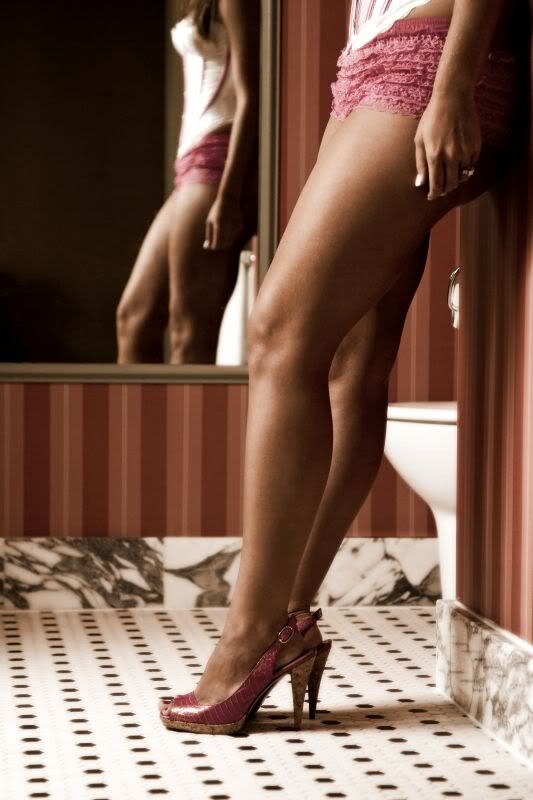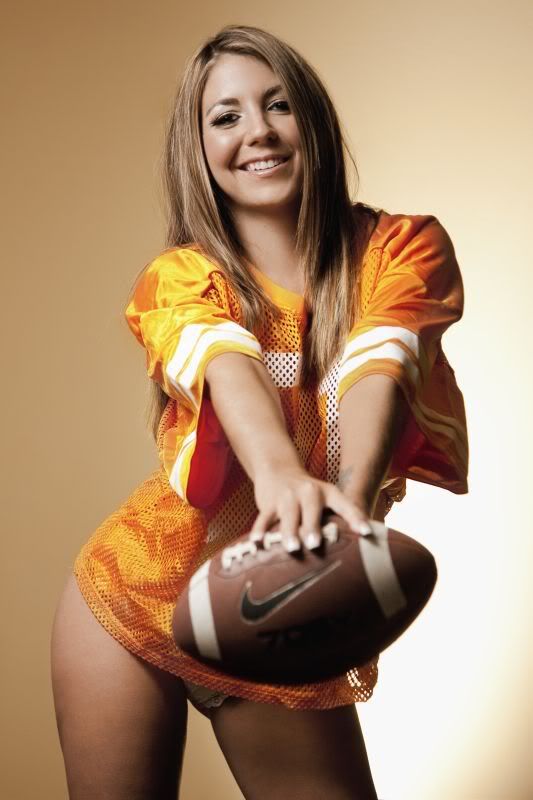 I hope you all like them!!