I just finished my super easy Tears of Joy packets and I think they turned out way cute. I've included pics and the template
Here was the inspiration: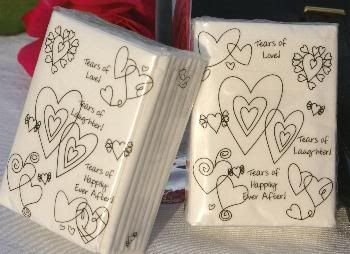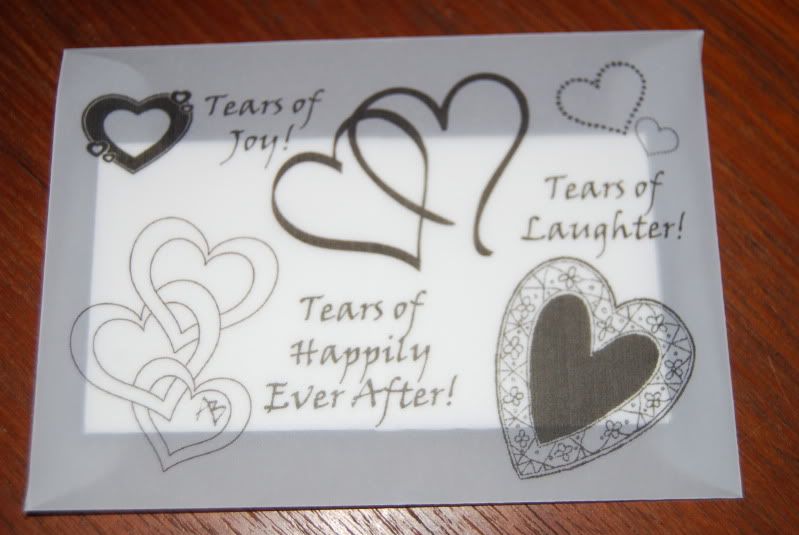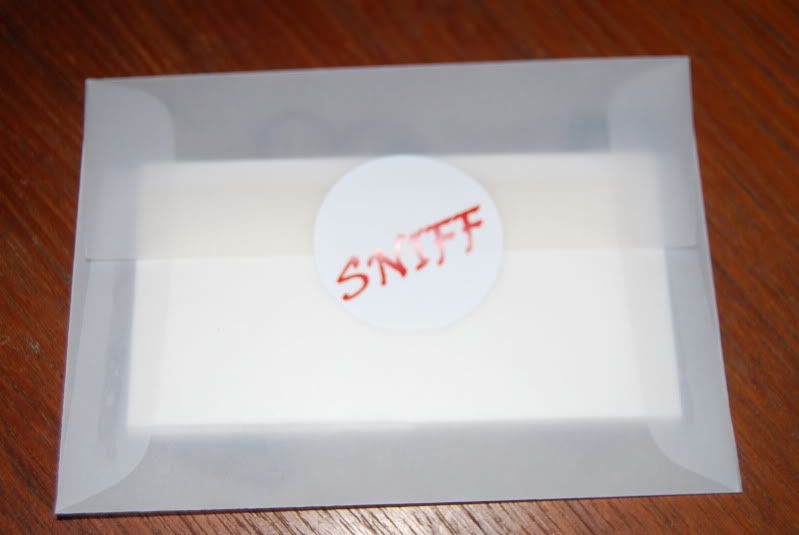 Side Note:
Mods - I couldn't upload my template in the DIY Forum so I put the post here. Feel free to move it if you want!