Ok I was having a really hard time deciding on color combinations. I bought bridesmaid dresses that I LOVE but the are a very hard color to match. I originally wanted the guys ties and chair sashes to be the same color as their dresses but I eventually gave up when I couldnt find anything. So after all that this is what I came up with:
Girls dresses (green-ish color)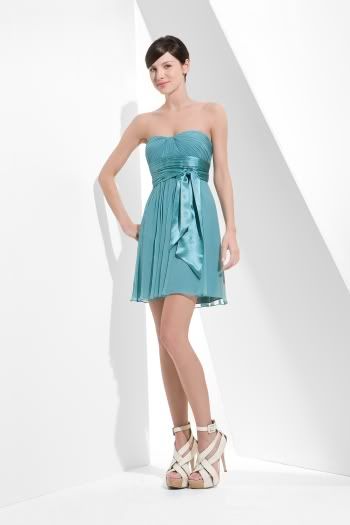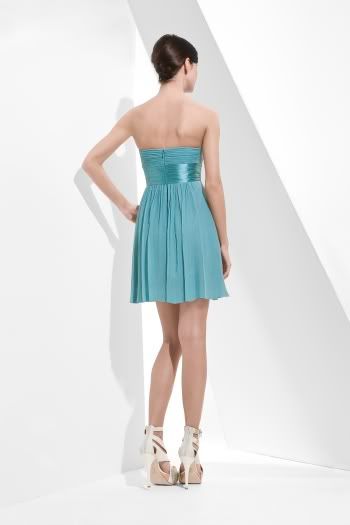 My Dress
Groom- linen suit (pants and jacket), white dress shirt and brown tie.
Groomsmen-the same minus the jacket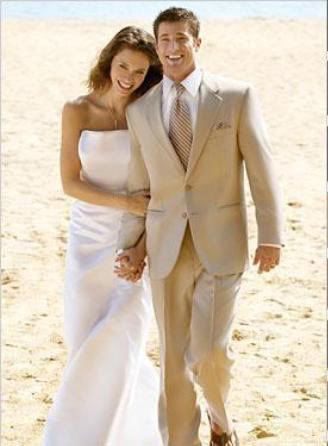 ...and the tie is chocolate brown
Sorry about the link it wouldnt let me copy the pic
So the plan is to have brown chair sashes on white chairs to match the guys ties...do you think this is too boring? Also what color sandles would you get the bridesmaids to wear on their feet? This has for sure been the toughest part of planning so far. Thanks soooooooooooo much in advance for your thoughts