I cannot believe it is my turn! Needless to say, I could never have done all this without the help of some pretty wonderful and creative ladies. I know I have taken, downloaded and tweaked many of your templates and for all your help I thank you!
So without further adieu, my planning thread:
Engagement pics – Mike proposed (Dec 2007) at a Keith Urban concert! He plays our song, so it was perfect, Mike got on one knee as soon as the opening notes started!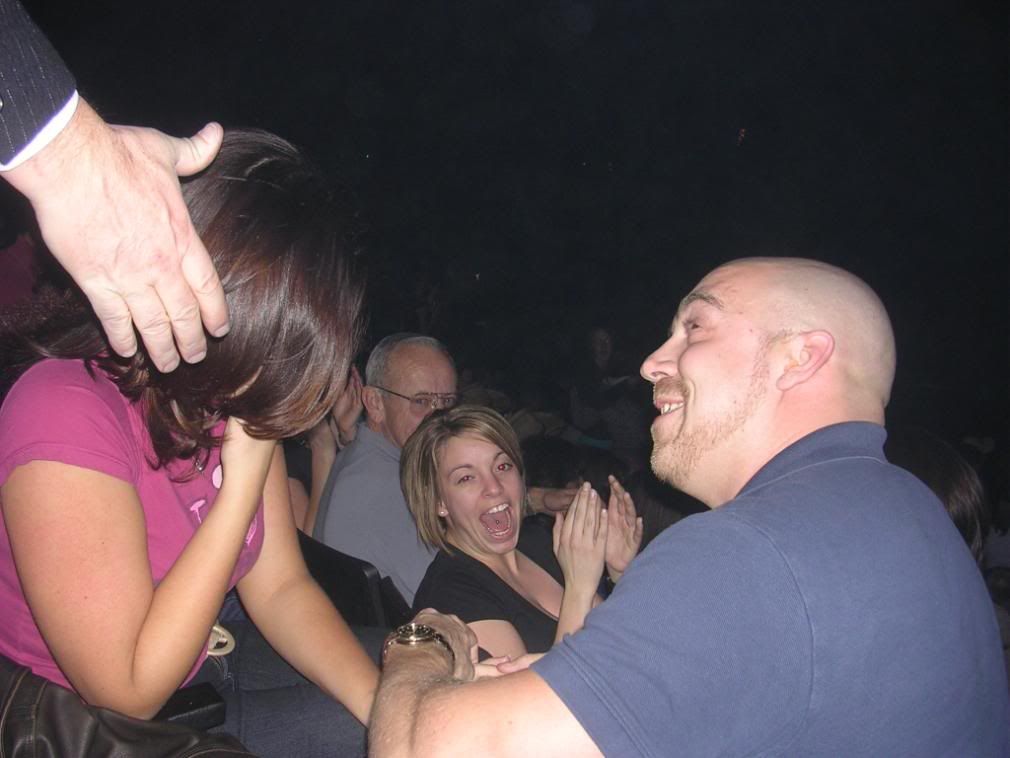 Our wedding is June 30, 2009, at 4:30 pm at the Melia Las Dunas, in Cayo Santa Maria, Cuba. There are 26 of our closest friends and family going.
Save the dates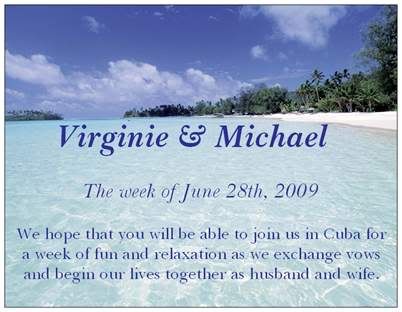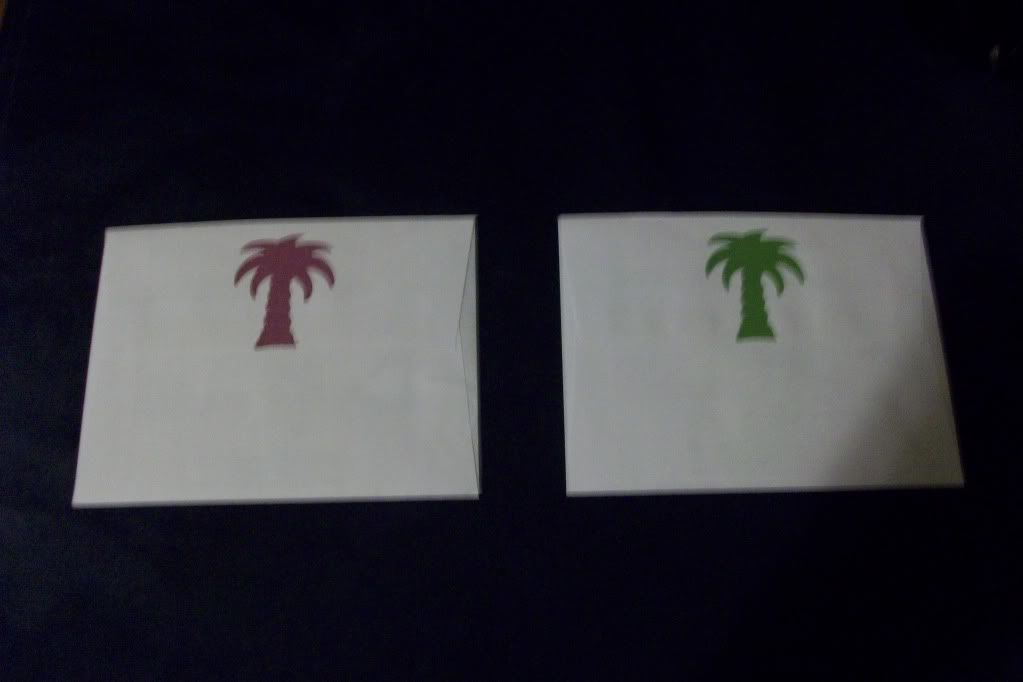 Postcard + magnet