Just purchased my first items on etsy! I love the items in this shop, and purchased stamped bracelets for my bm, moh, mom, fmil, and, of course, myself! Ha!
The shop is called xxyz, and so far the owner has been great. He is doing a custom order for me, with 10% off and free shipping. Awesome! Let's hope my good luck with this continues!
http://www.etsy.com/...ed-personalized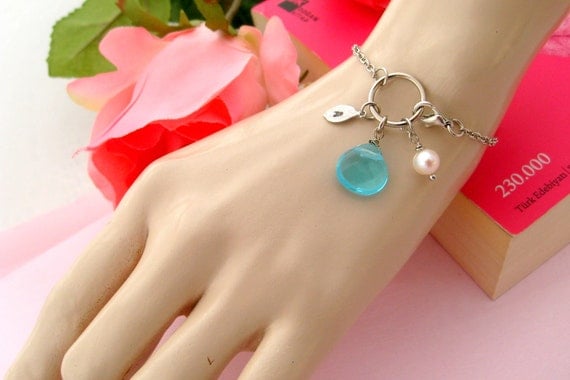 Hmm, not sure how to make the picture smaller, but at least you get the idea.
The stone is a little turqouise, and our colours are more blue, but close enough, and I really like it. Hope I still do when they come in!