Wow! So many good finds! Keep them coming!
Andi great thread!!!! I love the plaques.
I just posted a thread but here are some of my favorite etsy sellers! (beware - I'm obsessed with etsy!):
Really tasty beautiful cookies (I've gotten bday gifts, congrats, etc):
But wait theres more....as you can see I have been an Etsy Addict!!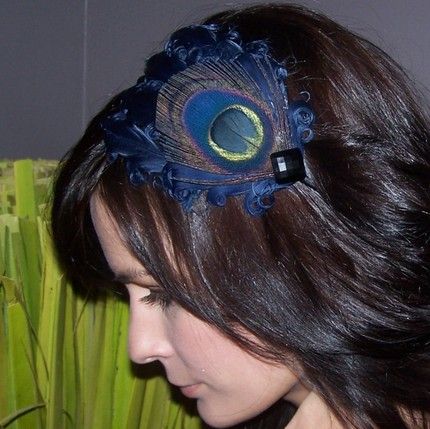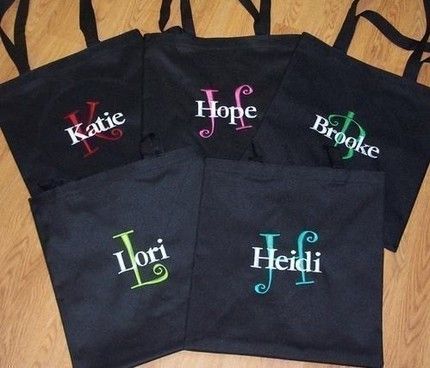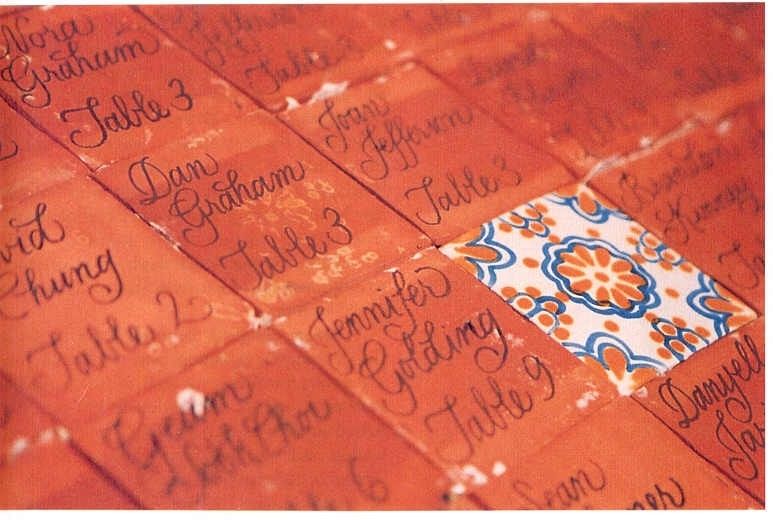 LHCalligraphy on Etsy - Laura Hooper Calligraphy and Lucky Orchid Invitations
I love love love those spanish tile placecards! what a great idea!