So I've recently become obsessed with etsy ever since finding out about it at the beginning of my wedding planning.
I wanted to share two of my bridesmaid gift finds which I love!
Wire wrapped pearl rings from mymichellejewelry -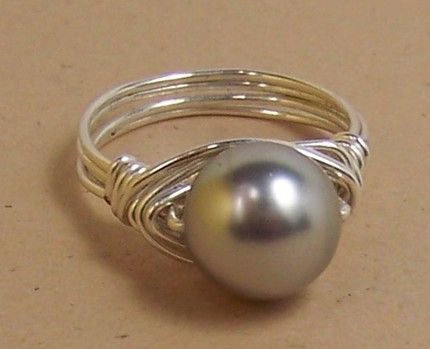 They are way cuter in person by the way! Since I ordered 10 - she gave me a 15% discount - but even if you have to pay the full $8.50 price, it is worth every penny - and she has a bunch of colors
Clutch bags from EmmaGordonLondon -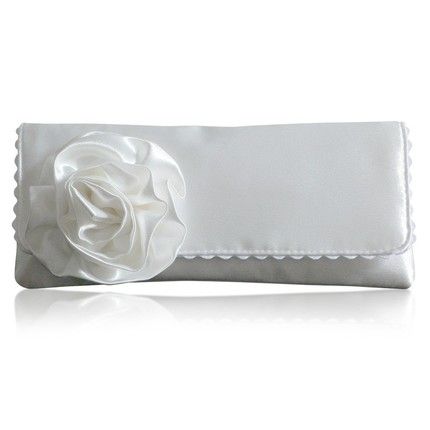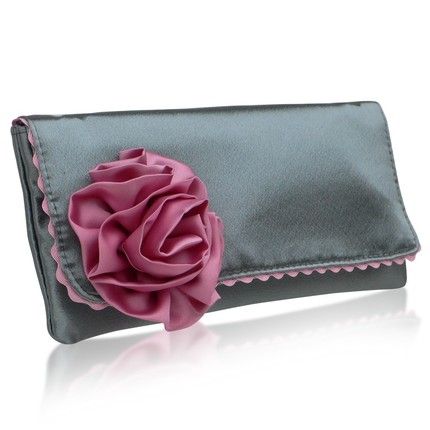 For the girls - I actually got gray bags with a pale yellow flower to match my color scheme...I got myself the ivory one - they are so well made! She gave me a killer deal of 45% off since I was ordering 11 bags.
Anyway, I would highly recommend both these vendors - they were great to work with and their products are awesome for the price