I just want to say thank you to all the girls on this website. You ladies really inspire me. I have seen the MIB invites and thought how great they looked and decided I wanted them for my bridal shower. With the girls helpful hints and great ideas this is what I did...
I purchased the supplies from Sand Art Supplies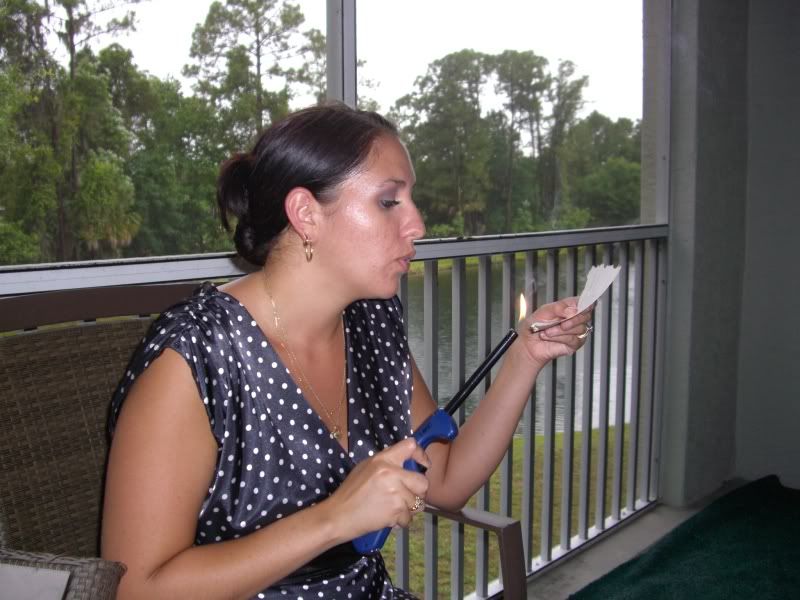 My MOH was a good helper...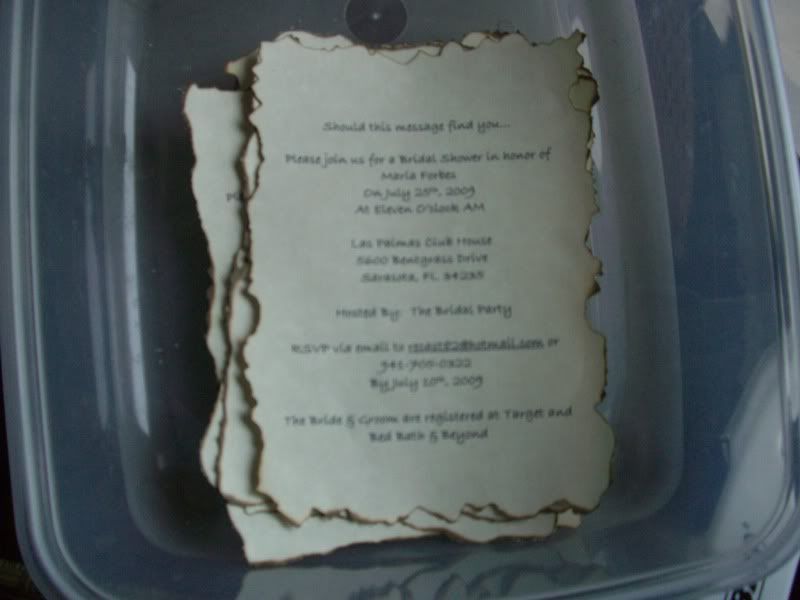 What the invites look like burned
Here is the sand we used and supplies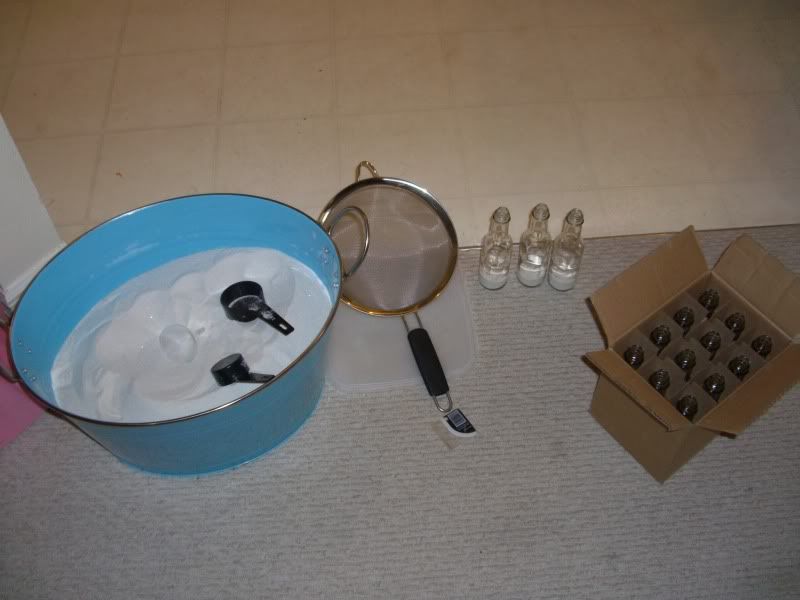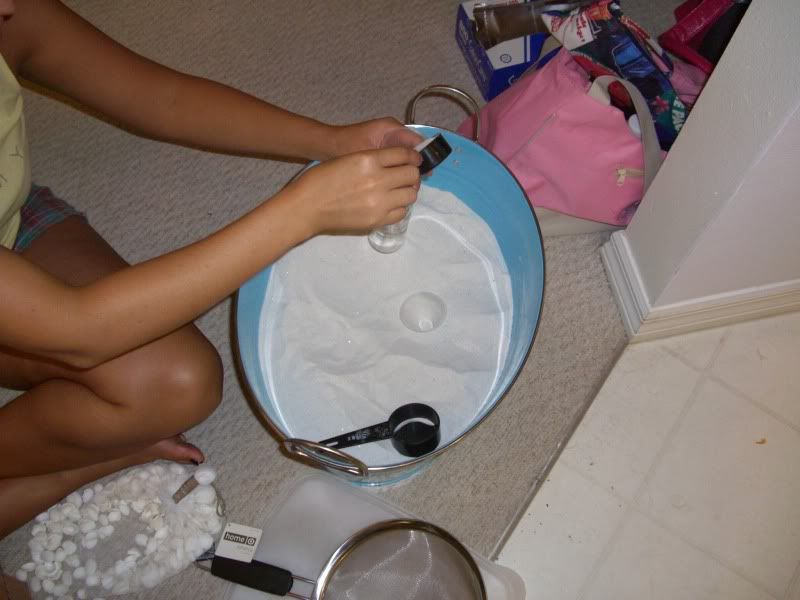 After that we put an umbrella and 3 small shells in each bottle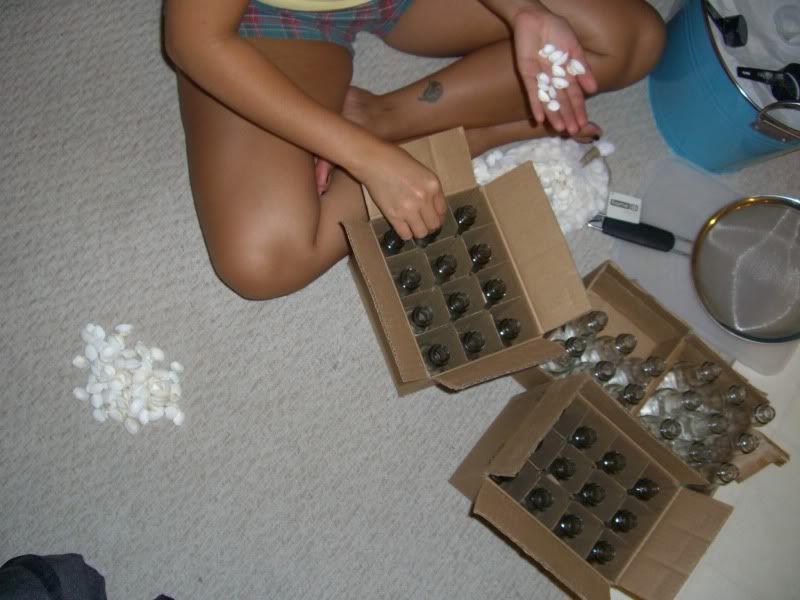 Then we rolled them, using a pencil, thanks to the bride that gave me that idea because it worked great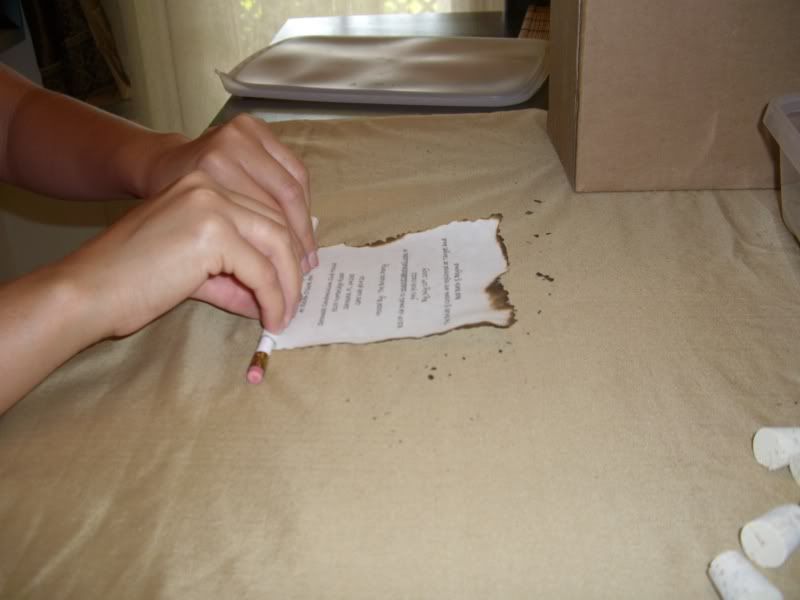 Next we tied Rafia around the middle of the invite with a string long enough to come out of the bottle and tie to the name tag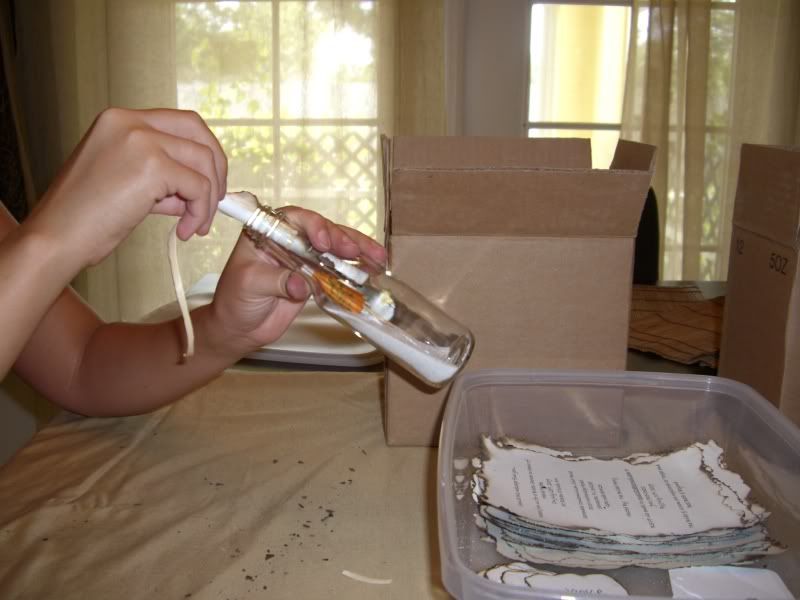 And here is the finished product...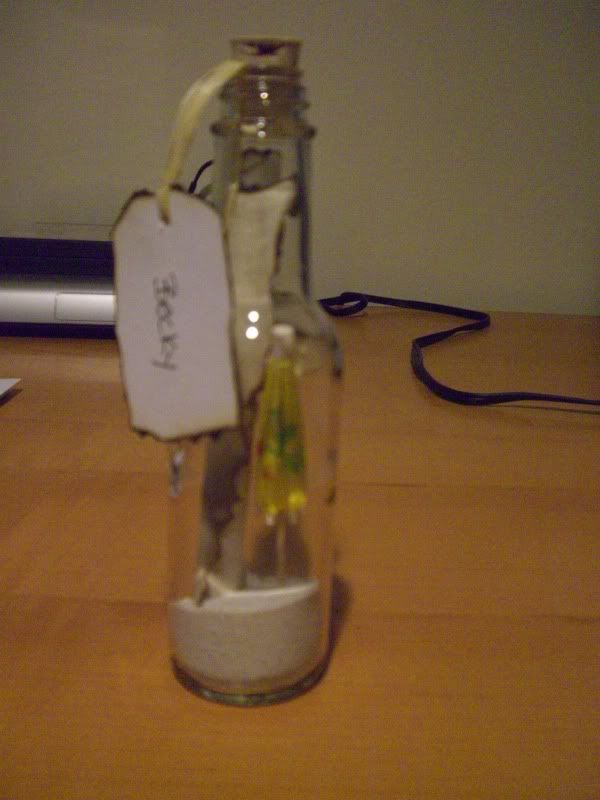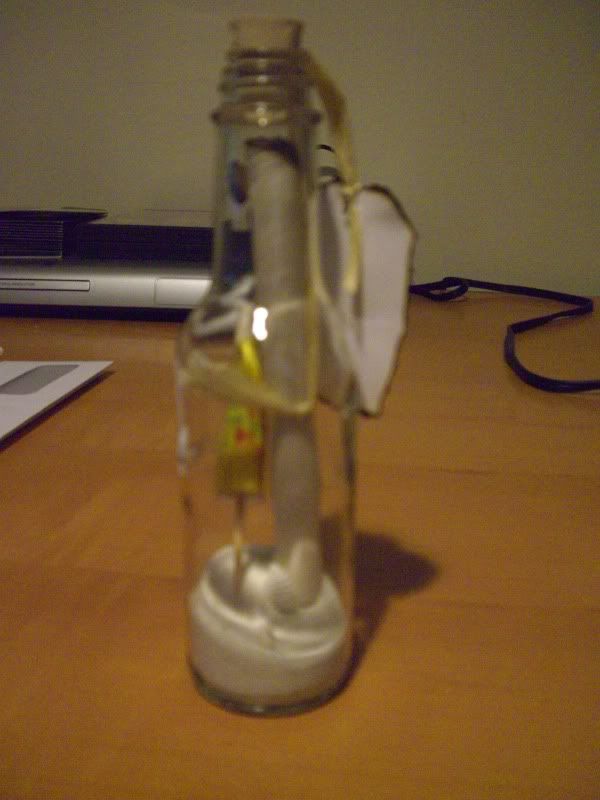 Thanks again ladies for all of your help... :0)
Maria