798 replies to this topic
Posted 27 February 2007 - 01:04 PM
I just found this on Jc Penny's website. $150
---
Posted 24 March 2007 - 08:32 PM
We are going very casual, this is what my FI is wearing and we are ordering it from
---
Posted 31 March 2007 - 03:23 PM
These are the shirts I just bought for all of our GM and my dad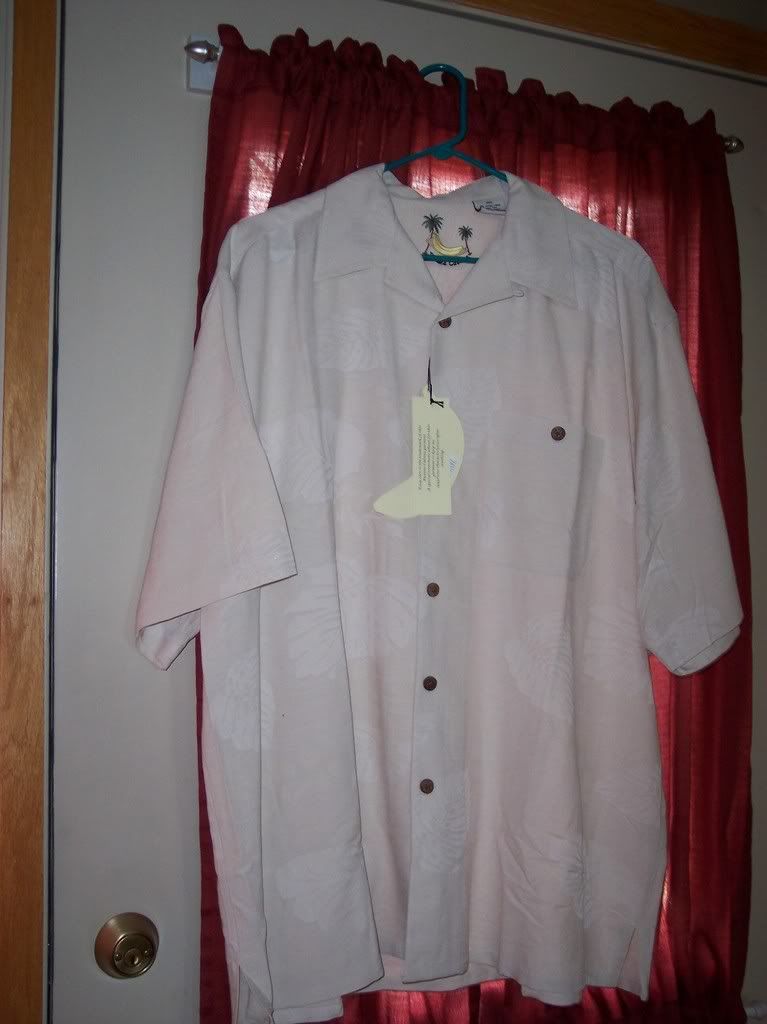 Here is the detail on the shirt
---
Posted 02 April 2007 - 01:51 PM
Paul just ordered this shirt today. he was such a good little FI and did some research, and came up with this site. he was going to order from the same site that TammyM used - but found a design on this site that he liked better. he also said they have the option of no pockets (which he wanted), and thought it might be a little cheaper.
but here's another option (and the shirt Paul is ordering) ...
---
Posted 02 April 2007 - 05:47 PM
Here is FI's suit from Men's Warehouse (except without a tie):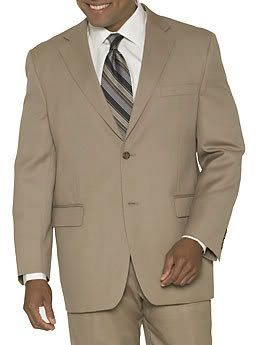 And the GMs attire: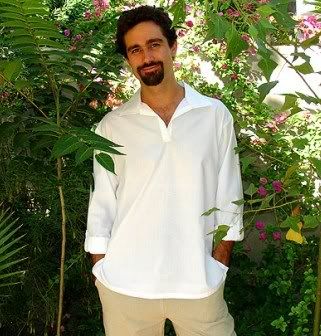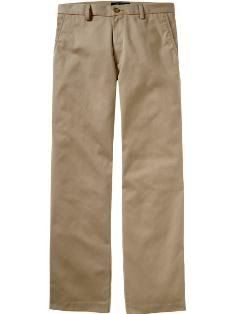 I freakin' love the shirts! Our dads are wearing the same shirts in a different color. The shirts are from
Beach Wedding Attire: Drawstring Linen Pants, Cotton & Linen Shirts, Shorts for Men & Women - Island Importer
, the shoes are from AE and the pants are from ON.
---
Posted 09 April 2007 - 03:51 PM
After much debate, we have settled on the Banana Republic suit that was posted by others (I think Kate?) earlier. We ordered that one and the JCrew linen suit and just preferred the Banana Republic one.
The groomsmen are wearing linen pants with a lightweight longsleeved embroidered shirt. Total cost- $36, thanks to Burlington Coat factory and TJMaxx!
Here's my brother modeling his outfit. His needs to be altered/hemmed a little and I forgot to tell him to take his undershirt off...oh well!
---
Posted 14 April 2007 - 02:27 PM
I just found this one on macy's site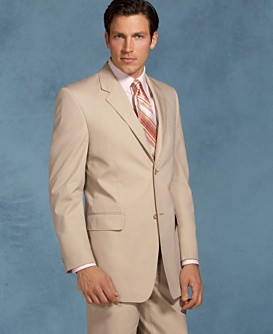 ---
Posted 16 April 2007 - 03:44 PM
We are going shopping for his suit in a few weeks, I hope we find something he likes. Either way I am on a mission to find a tie like this.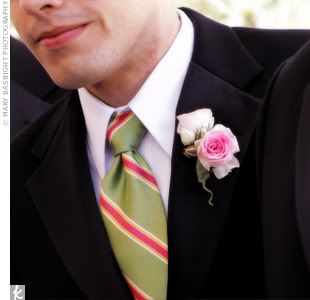 ---
Posted 16 April 2007 - 04:17 PM
If anyone is looking for linen pants, Old Navy has them in khaki or brown for $25 right now. I just picked up a pair yesterday for the trip. They are very light weight and comfortable. Lots of short and long sleeve linen shirts there too.
---
Posted 17 April 2007 - 02:42 PM
i love a good mission - i found some similar ...
not quite similar, but fun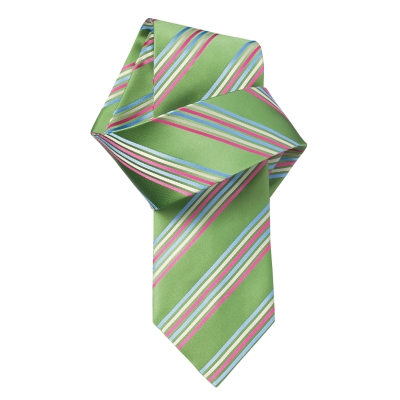 ---
---