Quote:
Originally Posted by Geralyn

I got this idea and template from someone here on the forum (sorry I forgot who)
Anyway thank you for the idea.
I ordered the plastic badge holders from ebay and the coil key chains from OTC (they originally had whistles on them but I took them off)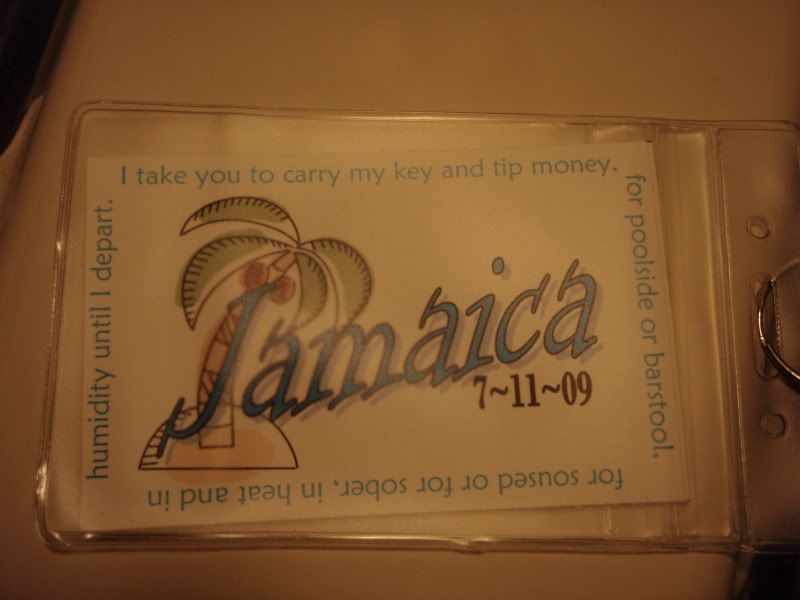 Here's the template:
Great idea! Did the badge holders have a ziploc at the top to keep the water out? I think I'm going to try to make some of these too!
Thanks!
~ Erica