Good morning, beautiful ladies!
I need your assistance choosing the earrings to wear on my wedding day. Pics are below. As a reminder, we are having a Cosmic Ceremony in Tulum, very rustic with fire dancers, at Cabanas Copal. My dress is the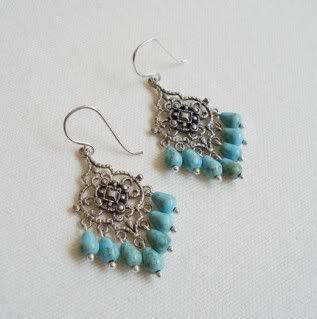 Earring #2
Earring #3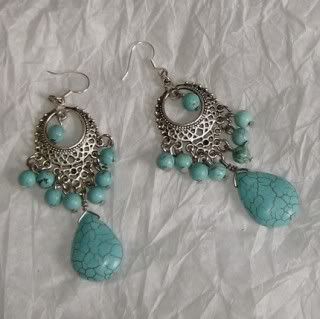 Earring #4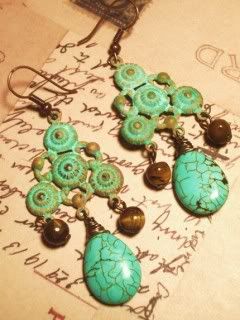 Earring #5
Earring #6
Thanks girls! Oh and all of the above are from Etsy!