Since I am having good luck selling my other items, I thought I'd try this one.
I have a sexy little black halter dress for sale. The only reason I'm selling it is that I have 2 short black dresses and not nearly enough occassions to wear them to justify owning both. My husband will be disappointed as he thinks it's sexy (it's kinda low cut!).
Has only been worn once
Size 7 (I usually wear a 9 pants, small or medium tops, and 7 or sometimes 9 dress)
The material is partly chiffon and partly some sort of imitation silk.
Asking 25$.
Am willing to ship for free if you want to risk buying without trying in on
For ladies in Ottawa, you can come try it on with no pressure to buy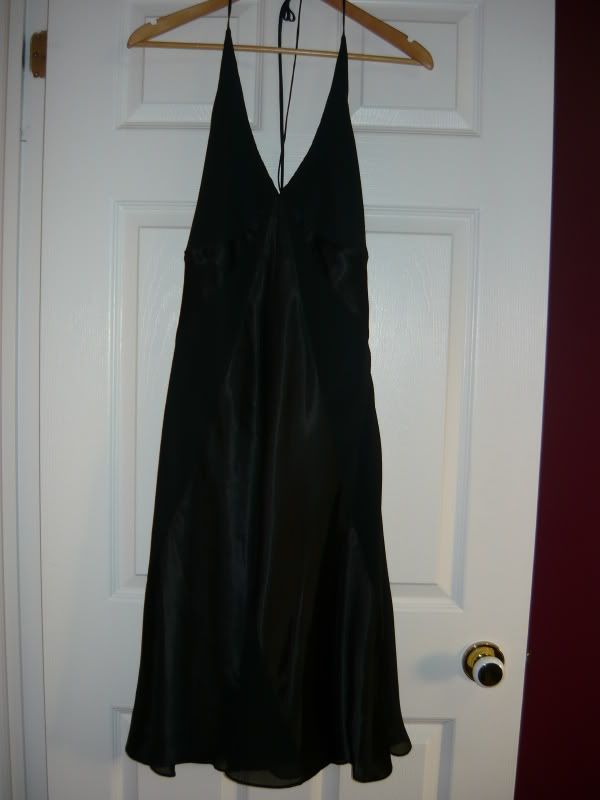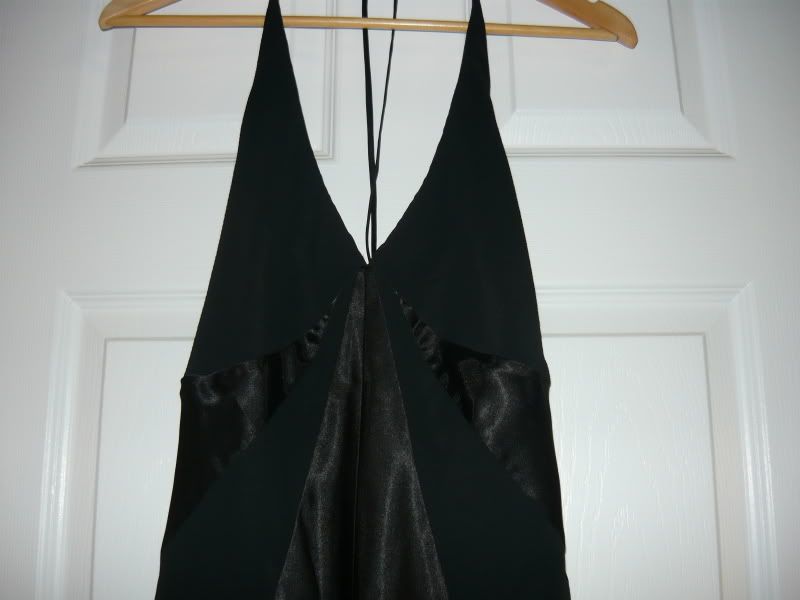 And here is the only picture I have of myself wearing it, during our wedding trip.