Hundreds of posts later and even after my wedding in Riviera Maya Mexico, it's finally my turn to share all of my wedding plans. I don't even remember how I stumbled across this forum, but I'm so happy I did. I owe it all to BDW!!
I was a BIG MESS before I left so I didn't get a chance to share my pics then, but here goes....ENJOY!!!
We're H.S. sweethearts so we've been together since 96' but the Wedding Plans all started back in May of 2006, when John proposed to me on Graduation Day.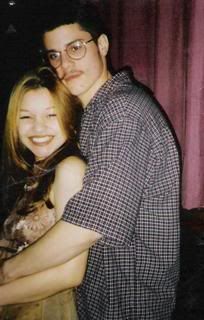 SAVE THE DATES: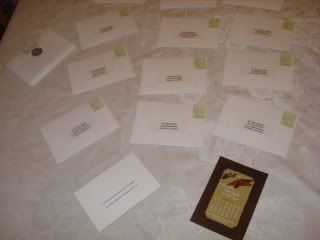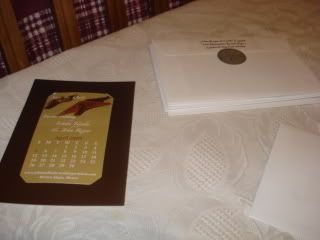 INVITATIONS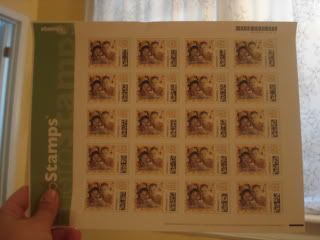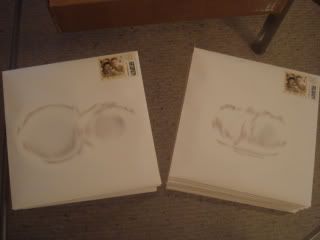 CONTINUED>>>>>