Ok, I realize that this is a bit late seeing as how I just got back from my wedding, but I thought I would post my planning thread anyway. I borrowed so many ideas from the forum that I thought I would return the favor in case this helps anyone.
Our ceremony site was the beach in front of Pitahayas restaurant with the reception at a private villa nearby.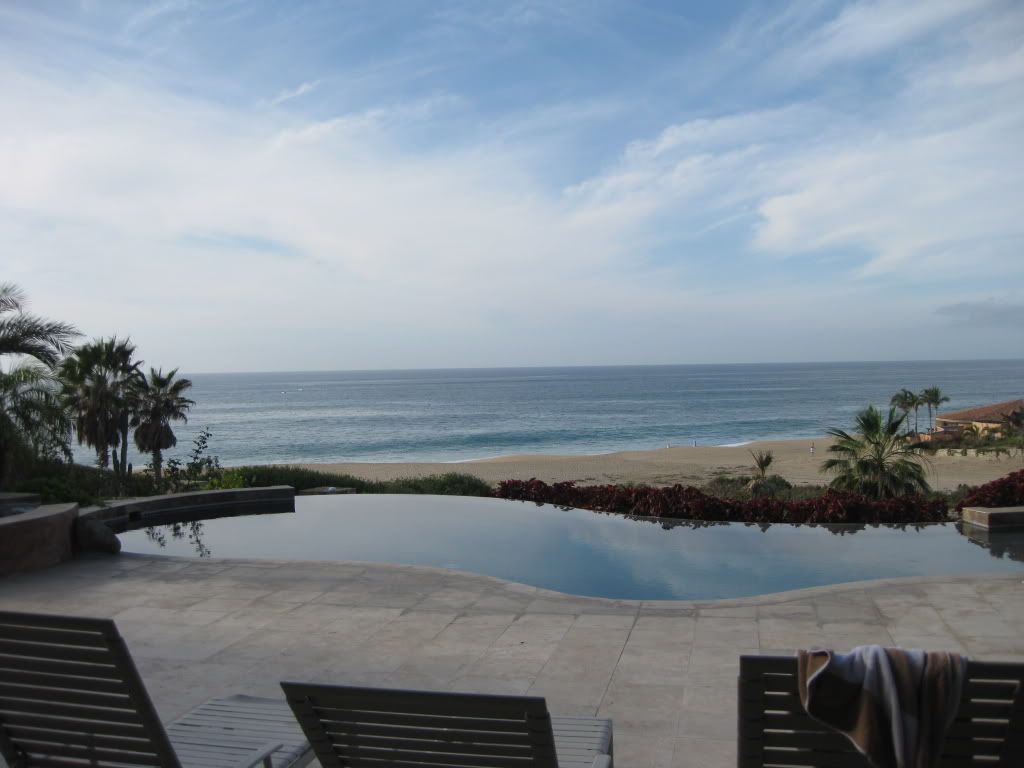 We sent out message in a bottle save the dates:
followed by boarding pass invites. I merged several different styles from all the templates that I found on the forum.
We also sent out a prewedding brochure with luggage tags a few weeks before the wedding:
For our OOT bags I ordered jelly totes from ebay. They were only $1 each and waterproof and everyone seemed to like them. Inside each were beach towels, chapstick, aloe, sunscreen, suduko puzzles, first aid kits, crystal lights, flashlights, pashminas for the women, postcards, photoshare card.