Okay, my planning thread is not NEARLY as AMAZING as the ones a lot of the ladies here have done, but I want to be a good BDW Bride, so here 'ya go!
Thank you all so much for the well wishes, ideas, and your knowledge of destination weddings! I always knew a DW was the way I wanted to go, but I could've never done it without you girls (especially all of you on the Royal thread)!
We leave Wednesday for Playa del Carmen and will be married at 4pm at the Royal Playa del Carmen!
My E-ring and Wedding band...
I absolutely love it! You can't see it well in the pic, but it's got diamond chips on the prongs surrounding the solitare- so cute!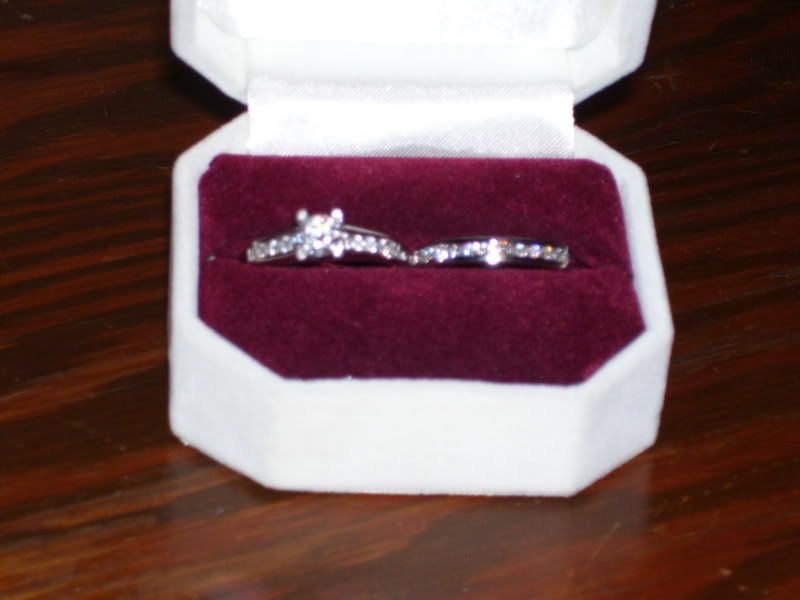 FI's Ring (bought online at
FI's wedding clothes:
I forgot to take a pic of the shirt, but it is a white shirt with white embroidery from CubaVera and linen/silk pants from Perry Ellis. He's going to wear it untucked with my favorite wedding accessory...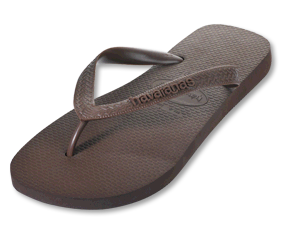 His Havaianas! I'm addicted to these flip flops! (It's also a little tiny bit of my Brazilian heritage snuck into the wedding!) FI and the Best Man will be wearing these!
My dress (kind of)
I didn't think with how casual FI will be dressed that it would be appropriate to have a foofy dress, so I ordered a bridesmaid dress from Alfred Angelo and had them make it in white. Below is a pic from when I first started trying dresses on and knew this was the casual, beachy look I was going for! It's white on white now, not orange and yellow, but you get the idea!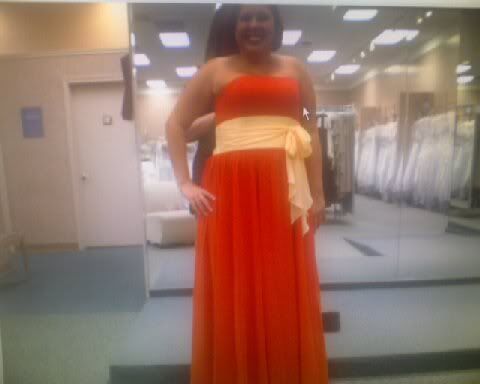 Next thread coming soon!