Hey ladies, so the wedding is all over and now I have some leftovers that I'd love to clear out of our small closet.
Please let me know if you're interested. All prices are before shipping. I believe I can accept paypal, someone will just have to help me through the process.
Anyway, here it is
<company name removed>. Bride bouquet, and 3 BM bouquets. The stems are wrapped in chocolate brown satin ribbon. Asking $250.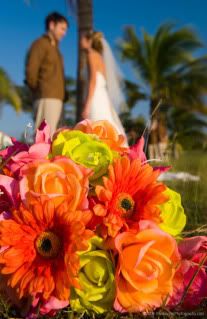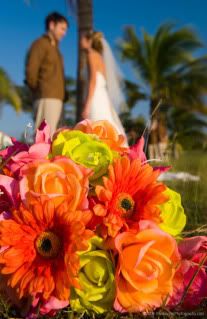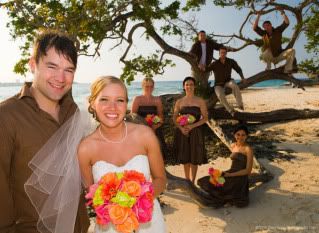 Wedding sandals - Aldo size 7 $20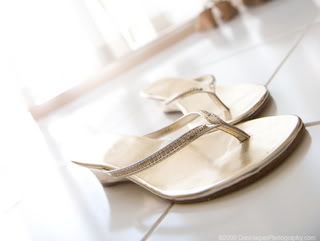 The Knot Guide to destination weddings. $10
Raffia fans (I have 11 of these) $5 A couple of these have ribbon that could easily be removed.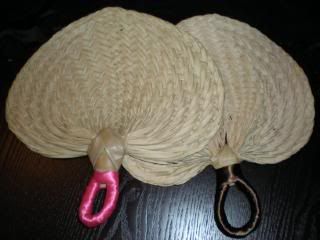 Sand ceremony sand (watermelon) and heart glass vase. The vase is a little on the small side. $2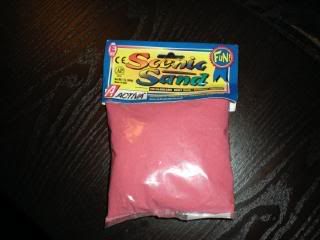 Just Married flip flops. $5.00 for the both pairs together. (womens and mens size L)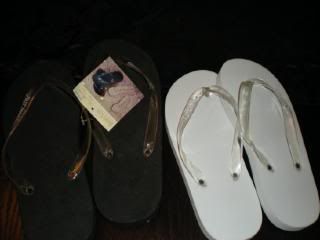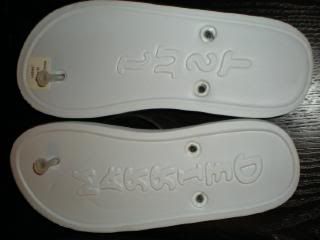 continued...