Hi!
Just wanted to share that my family threw me my bridal shower this past Saturday and it was great! We had cold foods like gourmet sandwiches and salads made my aunt Helen. We had a wine table, sugared grapes, chocolate strawberries, Tifffany Blue cupcakes and a candy buffet. I felt so happy and so loved by allmy family and friends. it was a girls only party so I had to share all the gifts with FI when I got home. Here are some pics.
My banner: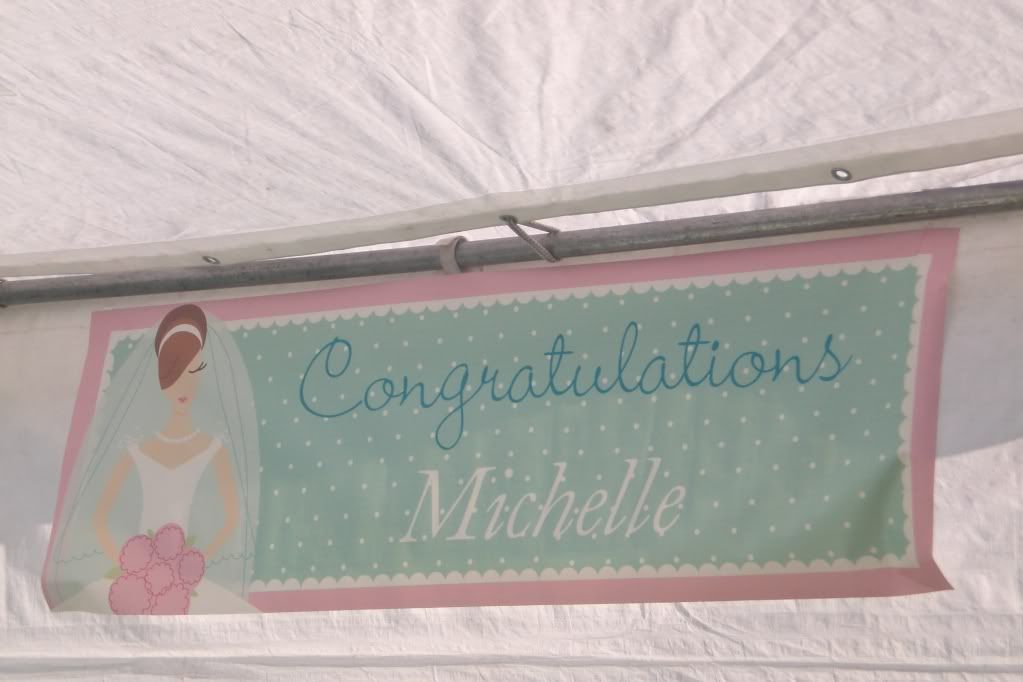 [/IMG]
My cupcake and candy table: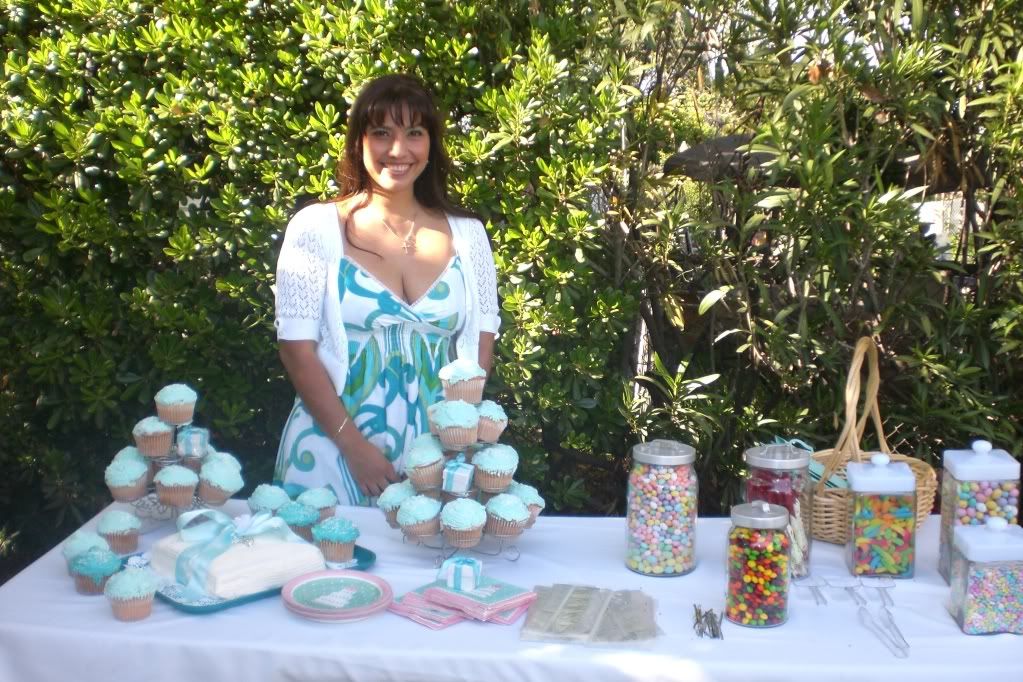 [/IMG]
Me, my mommy, my sister and my grandma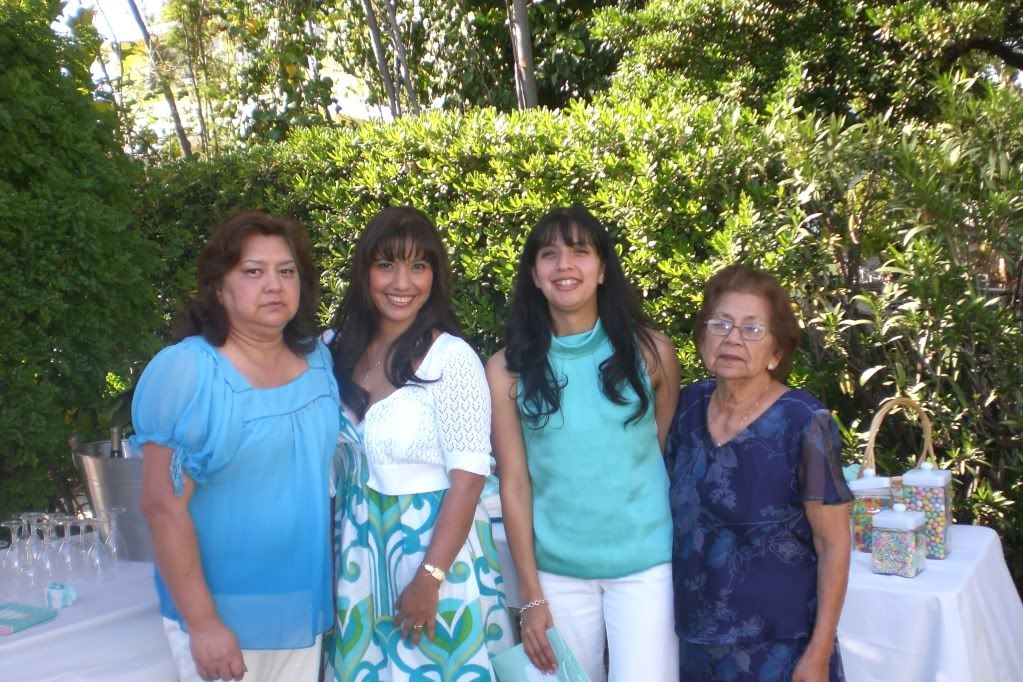 [/IMG]
The strawberries, Yum!
[/IMG]
My beautiful nieces (the flower girls)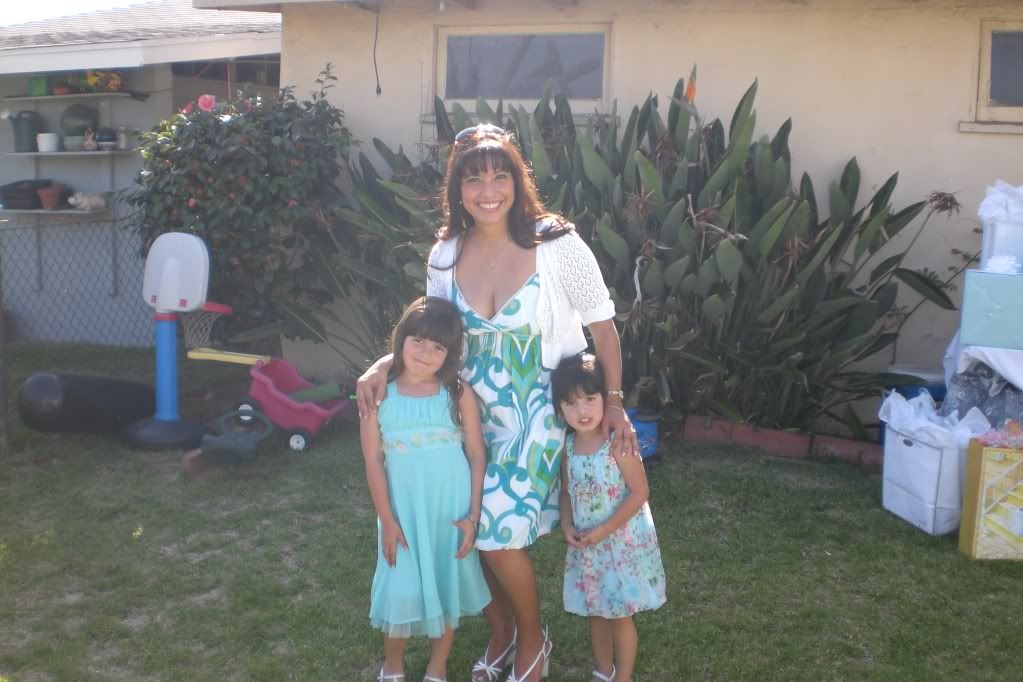 [/IMG]
Me and the future in-laws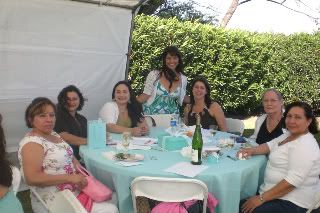 [/IMG]
My Tiffany & Co. Gift (Champagne Flutes) Love them !!!!
[/IMG]