Hey Ladies!!
I ALMOST forgot to take pictures of my bridesmaid gifts. I gave most of them to the girls on my bachelorette party weekend a couple weeks ago, but then realized I still had a couple up in the closet (for the girls that couldn't make it). So, I took pictures and thought I would share!
The company that I used for the personalized items is amazing. I can't say enough good things about them. VERY good prices and everything was of very good quality.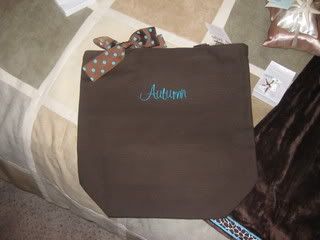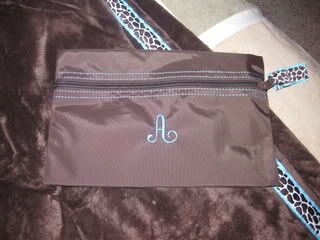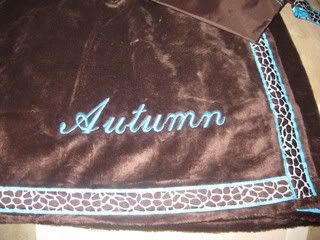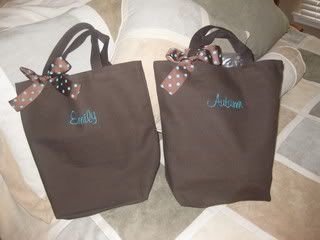 I ordered these necklaces from Overstock for $17.99. They are really nice. I should have taken them out of the package, but you get the idea. I even ordered one for myself (not to wear at the wedding).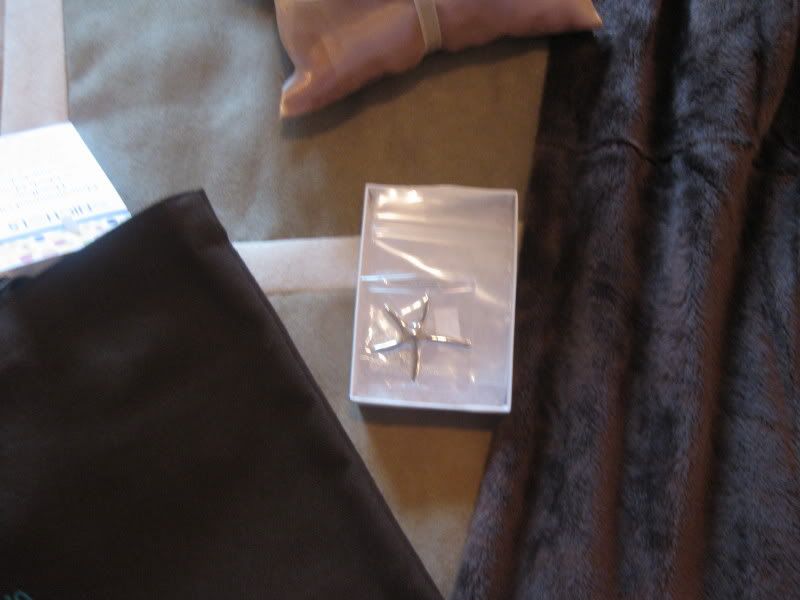 I got these from Pier One for like $5 each: