We are looking at 3 places right now. All around the same price range. So I need some input. Here are pics of all 3 places!
SOUTHSHORE CENTRE
(on the waterfront)
This is from the water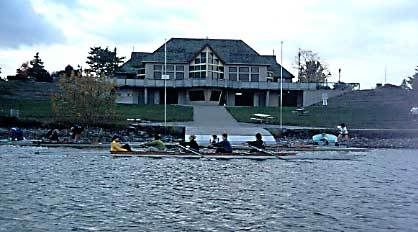 This is inside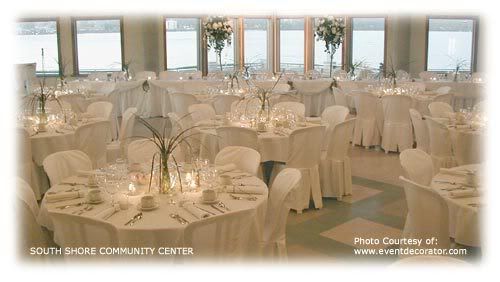 Drysdales Farm
(this is outdoors in a tree farm)
Outside
Inside Greenhouse for Reception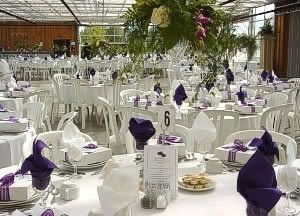 Last but not least
NOTTAWASAGA RESORT
This is a huge resort but you can get married out in the garden
Outdoor area for ceremony
Inside for Reception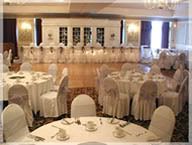 OK done! LOL
So what do you ladies think
?