Quote:
Originally Posted by redwards

Those are really pretty! I'm impressed!! I wonder if I could do that w/ limes. . .? Maybe in a smaller bowl?
We actually tried with limes but I liked the oranges more.. here are the pics..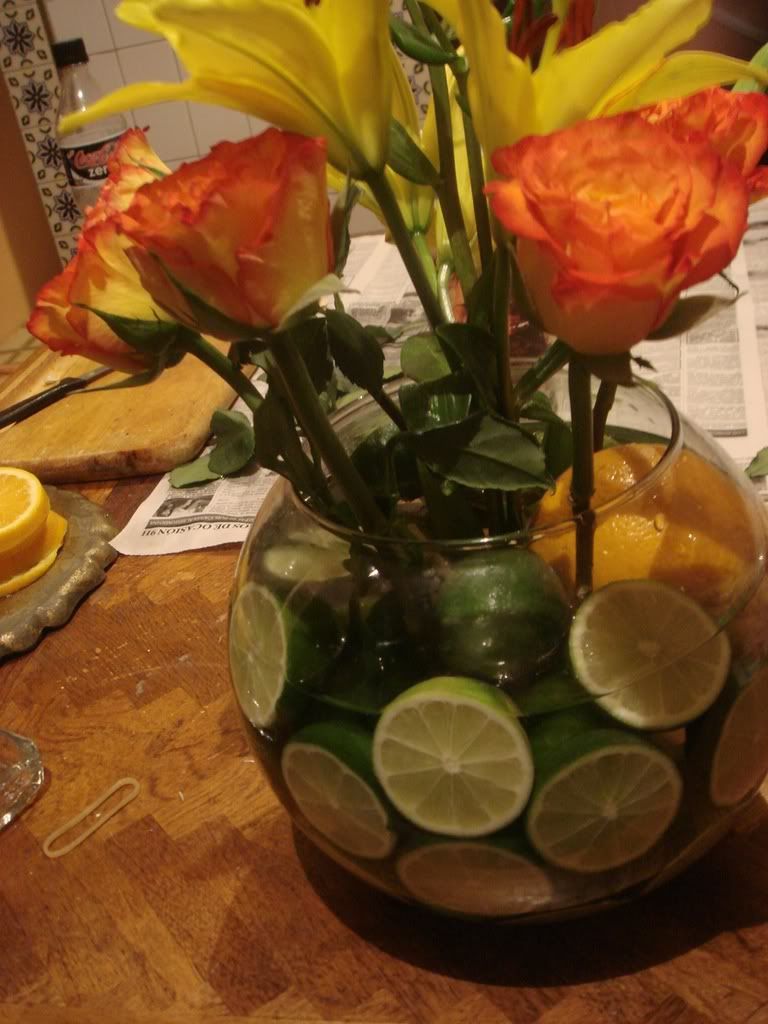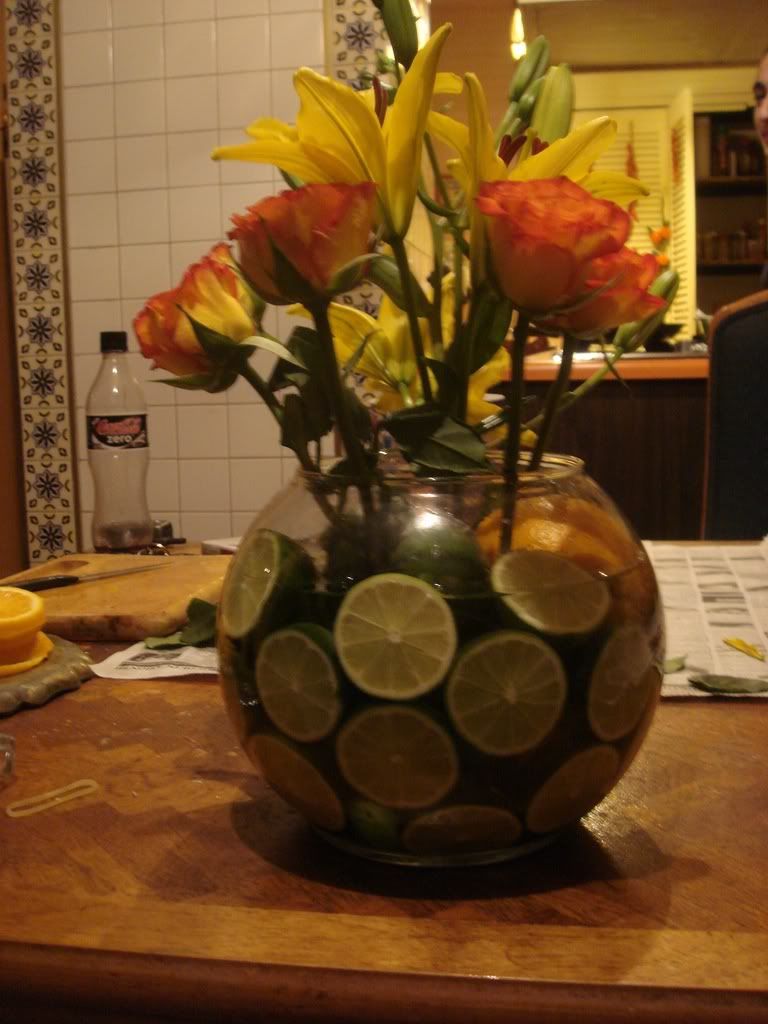 the limes aren't sliced, they're just cut in halves to make it easier..