Here you go TammyM!!
This is where the night began, and I probably shouldn't be drinking that through the straw!!
We had a navigator Limo! It was a lot of fun!! I was dancing the whole time in it!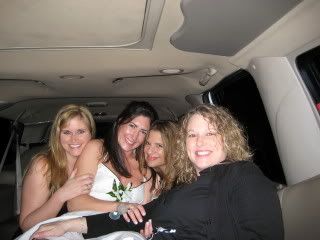 The girl on the far right was pregnant and I made her a shirt that said "wear a condom" across her bump!! She loved it!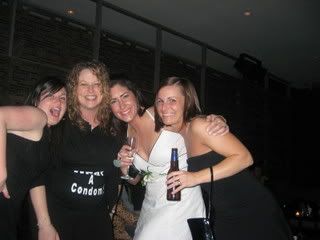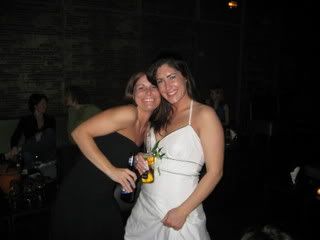 One of my bridesmaids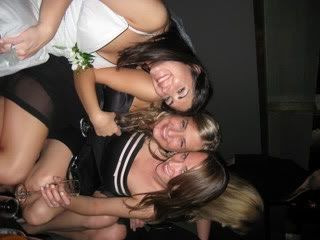 My little sis in the middle and another BM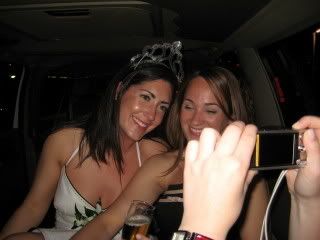 I'm showing this picture because the camera that you can see in this picture will be last time I see it because I LOST IT!!! God I could of cried the next morning when I woke up and it was not with my stuff, all those pictures gone!!
more champagne?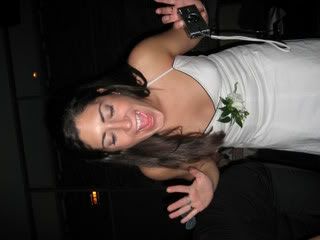 Obviously I was really excited about the champagne? Ask me about 1 hour later when I was pucking in an alley how much I loved it then!!
My throat still hurts today!! Overall it was such a fun night just wish I didn't loose my camera!