I've been meaning to get these up for a while now.. set it on my calendar as being busy for at least an hr so no one can bother me here at work.
I can only log into FB and not MS from work, as this is where everyone is putting up pics. So I will do my best at getting some now and then more up tonight.
Our AHR was pretty formal affair/"reliving" of the day for Jay's Grandmother and for his Grandfather. However his grandfather passed away in Dec. So with that being said we placed his fire hat (He was the city fire chief for over 20 yrs) in the chair where he would have sat, with an empty place setting. It was out way to honor and know that he was with us on the day he was looking forward to.
Sooooo on with the pictures... because well we ALL are picture whores... LOL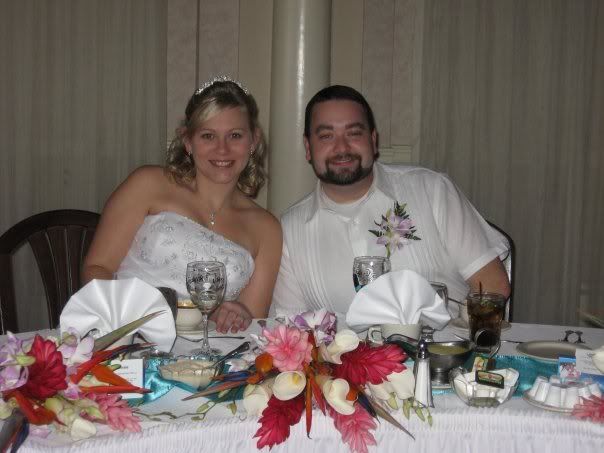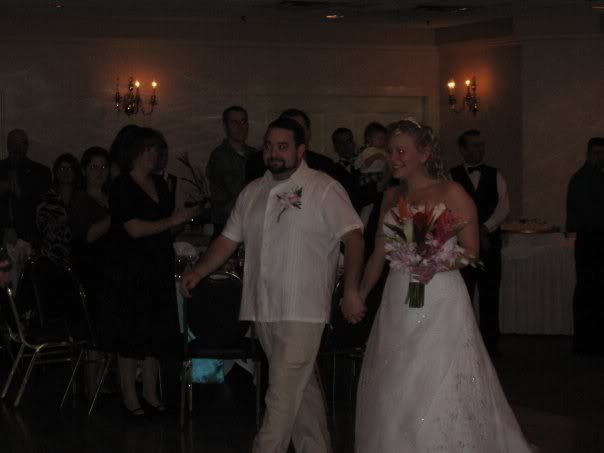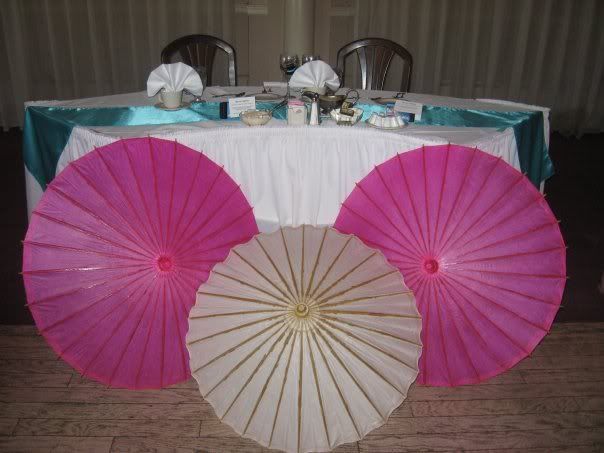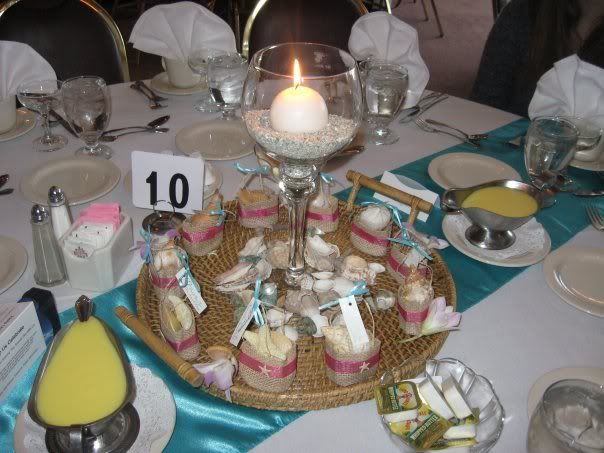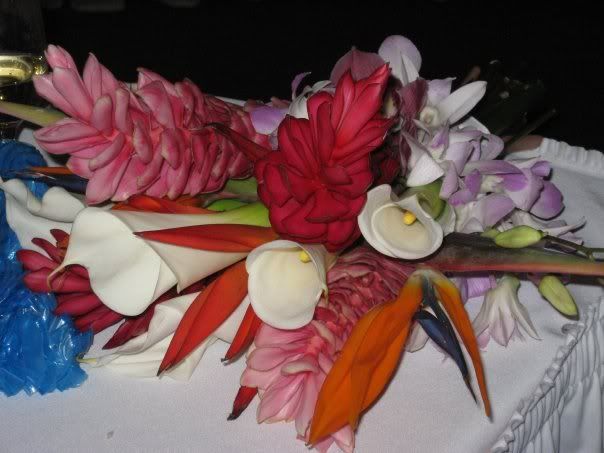 OH and my FAV BY FAR!!!!! Is that bad