Ok so I am finally doing my review. We had a 5 night cruise with 35 guests and a beachside wedding in Grand Cayman at Grand Cayman Beach Suites with cocktail and hors 'd.
Cruise ship: C
Beautiful cruise ship with tons of activites to keep everyone happy. Clean and updated. Food was not that great with the exception of the lobster, nachos, and sushi bar! Service was not very good either. Our room stewart sucked and was not even friendly. I don't recommend taking a kid below the age of 6 to 8 on a cruise...it's really not very fun for them! All in all we had a WONDERFUL trip because we were surrounded by our best friends and family...you could put us in a cardboard box and we would have fun.
Grand Cayman Beach Suites: A+
The hotel where we had the ceremony and reception was beautiful! The food was great (a little on the expensive side so thank goodness we did appetizers) and the bartender service was great.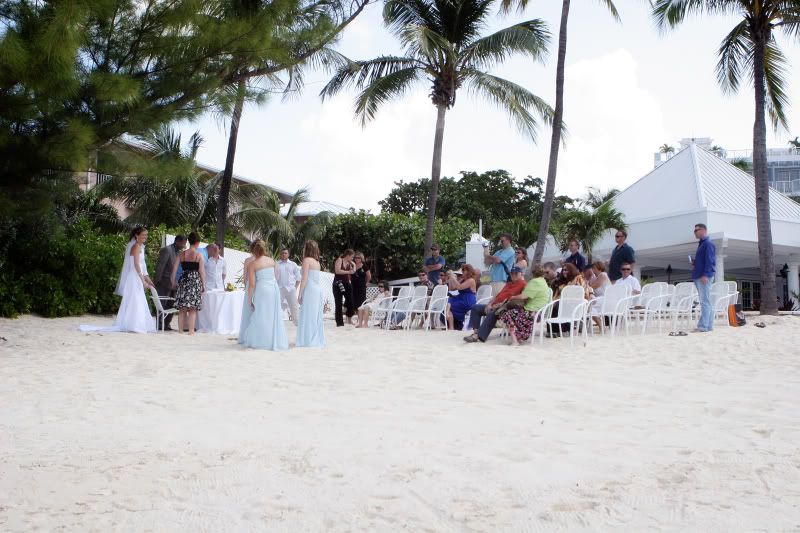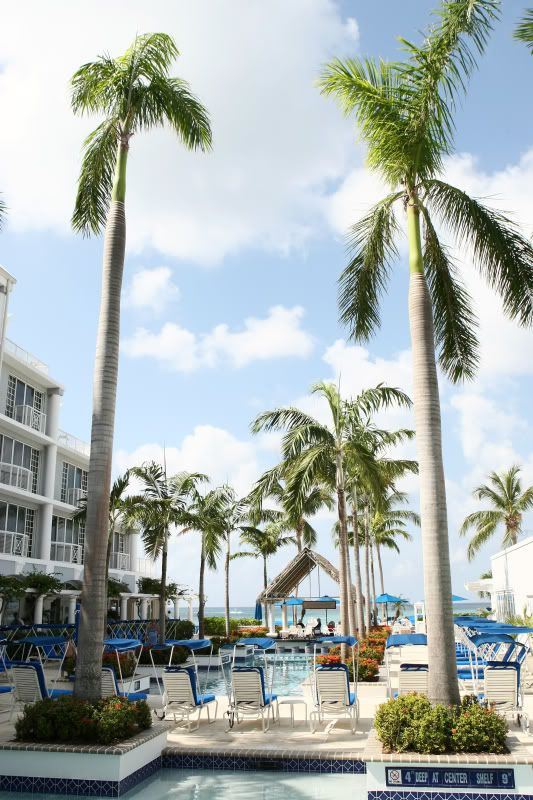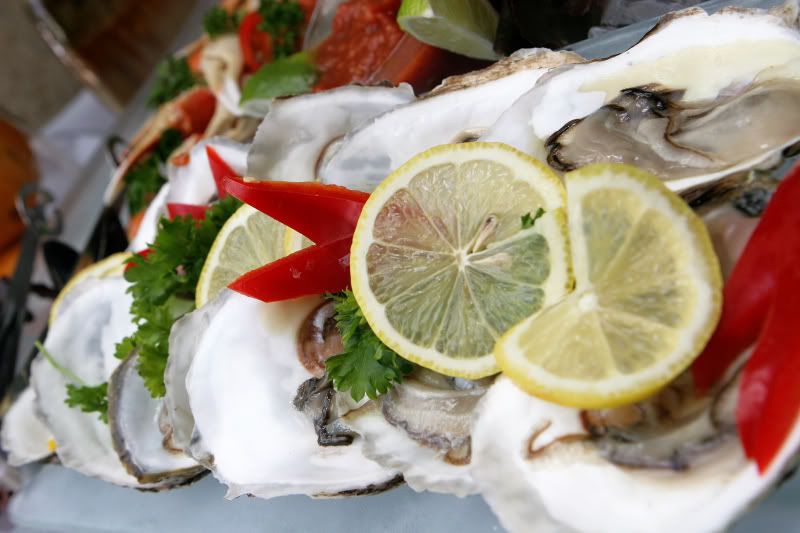 Wedding coordinator Caroline Deegan: D-
Comes with an wedding package at the Beach Suites. She sucks! She coordinated 3 details of my day and that was the officiant, flowers, and cake. The only time I saw her the wedding day was when I gave her the cake stand before the wedding and when we walked down the aisle she timed us out. How do you coordinate a wedding you do not attend? She gave me quotes on transportation for my guests and rental of a mic that were 4 times higher than what I got when contacting vendors. She also refused to coordinate the timing of the paperwork with the officiant so I had to contact him myself. Here are the pics of what I wanted my cake and flowers to look like compared to what they turned out as...in the end it didn't matter but FYI
Actual:
Requested:
Actual:
Requested:
Continued...