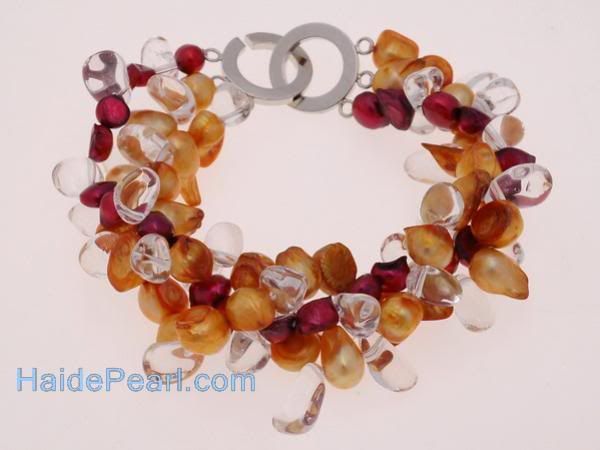 i just *finally* found a bracelet i like for my girls, and bought it from this site:
Pearls - Pearl jewelry, handmade beaded jewelry, fashion jewelry - Wholesale handmade beaded jewelry,fashion jewelry, pearl jewelry
(it's still not *the perfect bracelet* but i had to just pick something already! i upgraded to 7.5" bracelet with 925 sterling silver clasp). what do you ladies think? i didn't want to do necklaces with their halter dresses ... i just wish there were matching earrings. *sigh*
they had a lot of very cheap jewelry, and tho mostly everything said minimum order of 10 pieces, i was able to order just 4 bracelets without additional cost (i kinda cheated, by initially adding 10 to my cart, but then updating the quantity once in there). they ship from china tho, so shipping on 4 bracelets was $12 and could take 10-30 days. you can pay thru paypal.
hope this helps someone else!