So I am a natural Brunette. But my FI and I met when I was a blond. I cannot decide if I want to have brown or blond hair for our wedding. So please give me some perspective on this!
I am just over concerned I think ... an acquaintance of mine had her hair bleach blond for her wedding, even though she went back to brown pretty quickly afterwards. I find her pictures look tacky. I am afraid of that happening...
But, I have an amazing colourist that I trust with my life...
I like the look of hair flowers in blond haird more.
Picture of me as a blond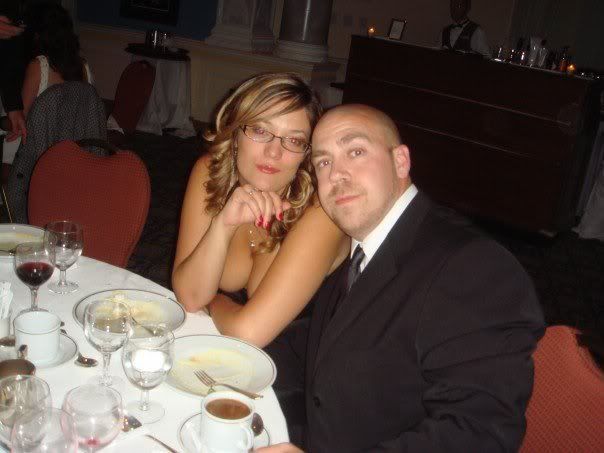 I love the idea of being a dark, pocahantas like bride.
our engagement party picture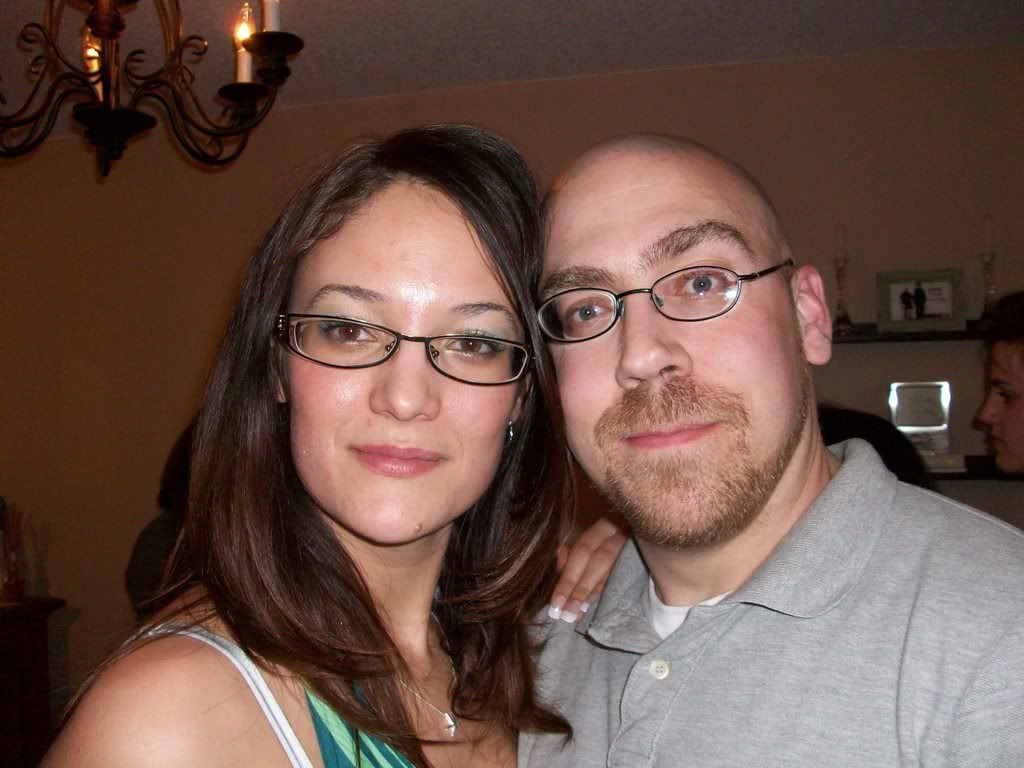 ahh dilemmas...
Any advice?