"I was the girl with the business degree, probably wouldn't recognize me".
I DO have an MBA... but this line is actually from a Kenny Chesney song titled 'the woman with you' - Chad is a huge country fan and when he first heard the song we had just gotten together.
All of the pages of my BD book have unique and special song lyric quotes....
for example:
Birds flying high
You know how I feel
Sun in the sky
You know how I feel
Breeze driftin' on by
You know how I feel
It's a new dawn
It's a new day
It's a new life
For me
And I'm feeling good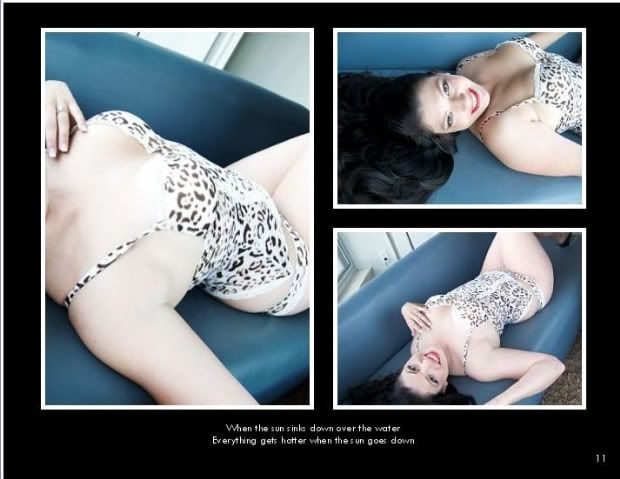 When the sun sinks down over the water
Everything gets hotter when the sun goes down