I am anxiously awaiting the arrival of my professional pictures – I have hijacked many of my guests facebook pages to bring you the following.
My review is in process, but I have been dying to share these with all of you fantastic ladies!!!
Ciao
Mrs. Amarillis!
Bride and Groom In Pearson Airport Headed to Varadero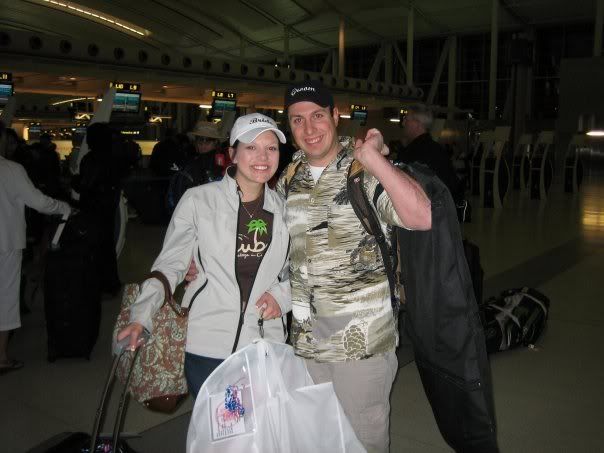 Bride and Dear Friend and Hair Manager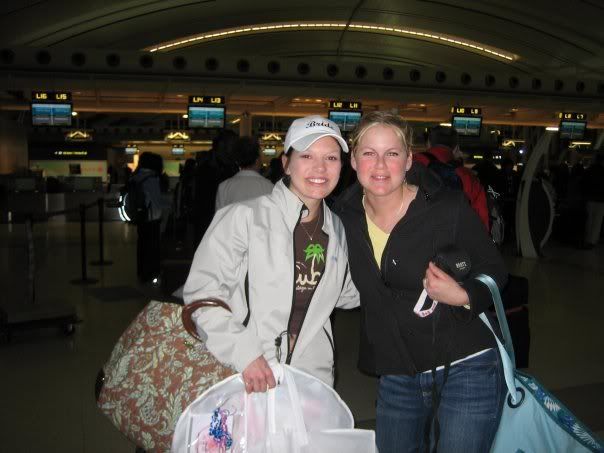 Group Catamaran Trip: 76 people attended the catamaran trip that was a gift to our guests for coming all the way to Cuba!
Bride with friends of the Groom
Bride and Groom and TA Megan
Bride at Cayo Blanco
Dancing On Board the Crucero Del Sol with Pro-Photographer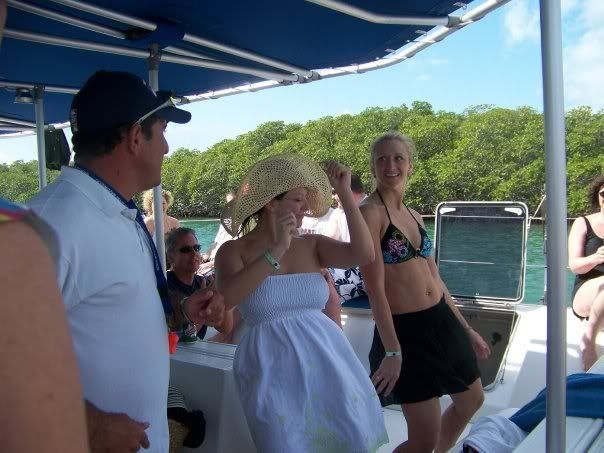 Bride Headed to Snorkelling!
Rehearsal on the Beach… note the ugly heart will NOT be present at our wedding!