Hi there!
FI and I decided to not do OOT bags and just do a nice favor at our dinner reception. So my loss is your gain! Check out the items below and PM me if you're interested! TIA!
All prices do not include shipping!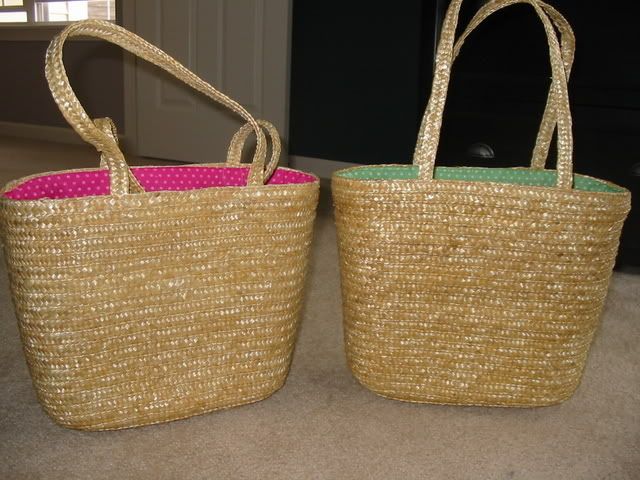 The OOT bags a ton of us bought at Target about a year ago- I have 10 with the light green lining
$25 for all
Books for OOts-
10 Daily Spanish for Dummies $10(for all 10)
5 Volume 9 TV Guide Crosswords $10 (for all)
5 Volume 10 TV Guide Crosswords $10(for all)
2 Books of Mexico Postcards $10(for both)
OOT Meds
10 Individual Advil- $10
1 box of blister pack Pepto 48 count- (opened, but all tablets are in place) $2
9 Rolaid Soft Chews- $5
10 Bath and Body Works miniature Rainkissed Leaves lotion- $10
9 SPF 30 CVS brand lip balm (Tropical Fruit flavor)- $15
7 SPF 30 CVS brand sunscreen- $14
Pedicure kits- got these a few months ago in the Dollar Spot at Target- each one has a miniature nail polish, toe separators and 8 mini nail files (looks kind of like a matchbook)
1 Red polish set, 2 white sets, 3 beige sets and 4 clear sets- $10 for all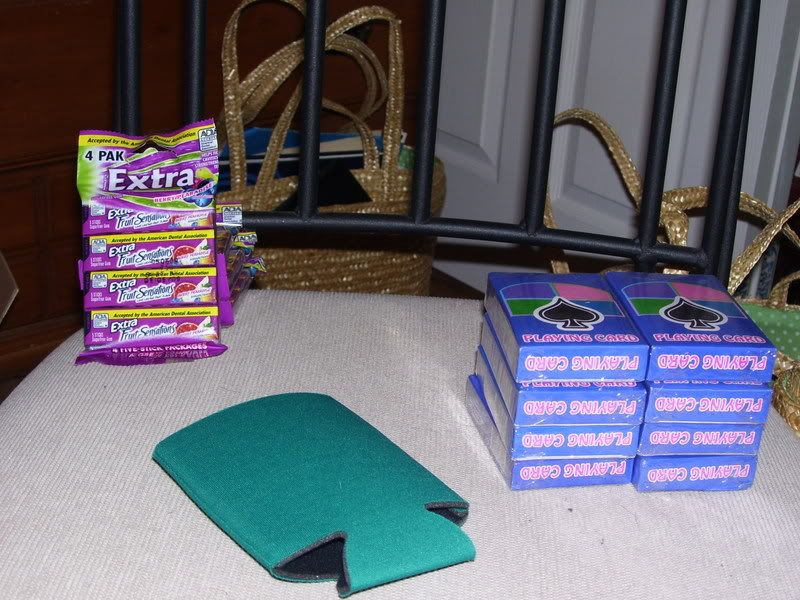 OOT extras
4 4-packs of Beary Paradise Extra 4 packs- $4 for all
8 Holographic Playing Cards from OT- $8
29- Blank Teal koozies- $35 for all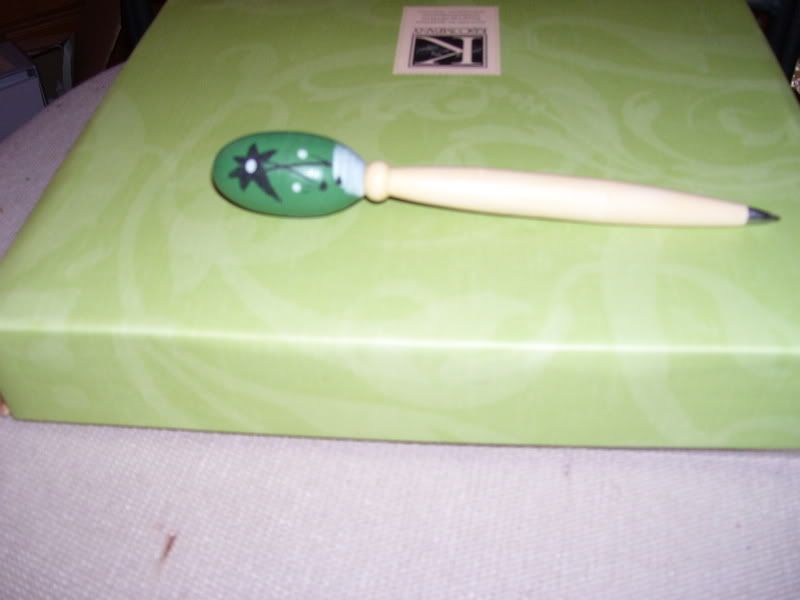 Maraca Pens- SUPER CUTE painted maraca pens- pack of 10 assorted colors for $8
Not really OOT, but thought someone would like these!
Wedding Photo Storage Box from Hallmark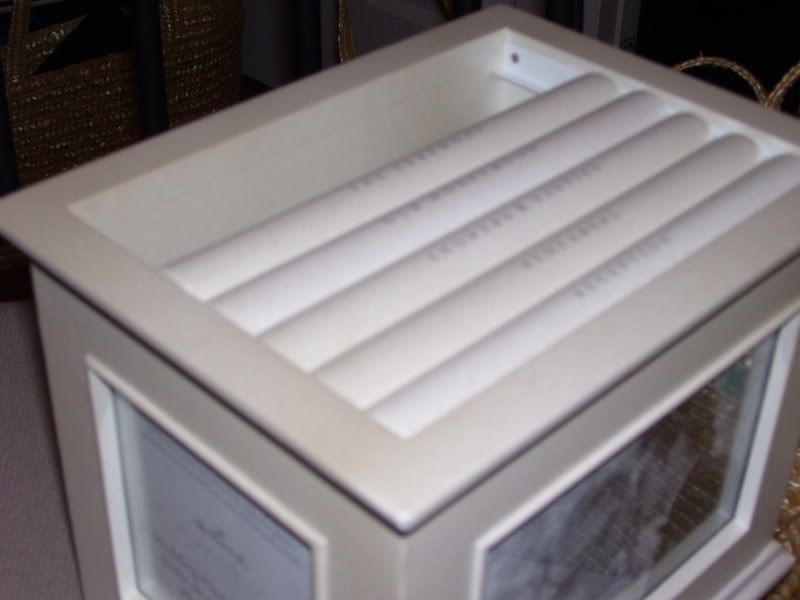 individual mini books to organize photos- has one for Ceremony, Showers & Parties, Rehearsal, Reception, and Our Honeymoon- $10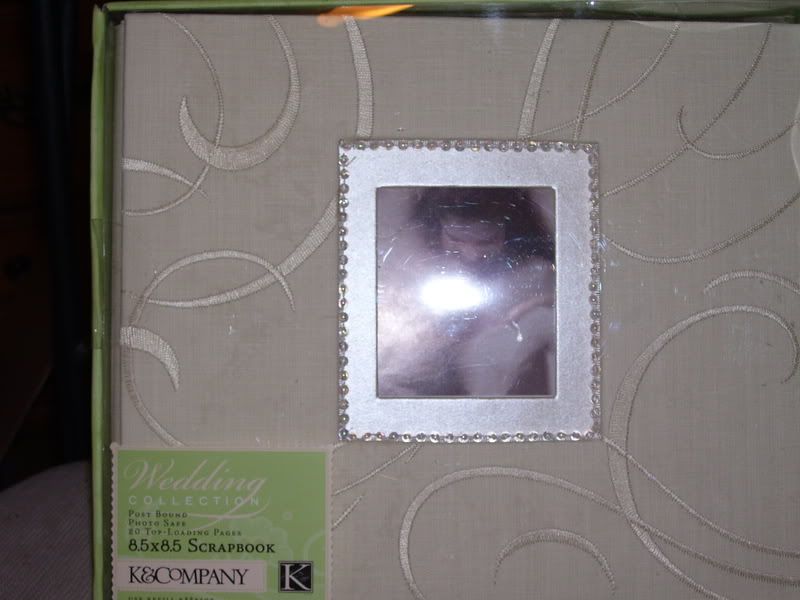 8.5x8.5 Wedding Scrapbook (20 top loading pages)- $10
Thanks for looking and feel free to PM me with any questions!