I got sample pictures of my moms and my second dress. If you remember I got my first dress from Landy and it was huge, so when I took it for alterations I ordered a second dress from Gianinar just in case the alterations couldn't save the dress.
Gianinar made both dresses in 30 days but I emailed them every day with all correspondences and pictures. I think they were overjoyed to get rid of me. I paid extra for fast shipping so I am expecting the dress any day now. I took the initiative and sent them money most of the time instead of having to wait for them to request it. It was alot of worry so if you are unsure order several dress ahead of time and you can pick which one later.
Here is mine: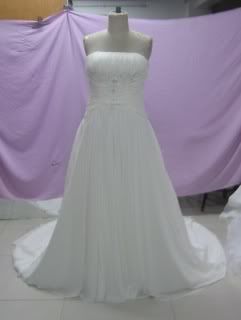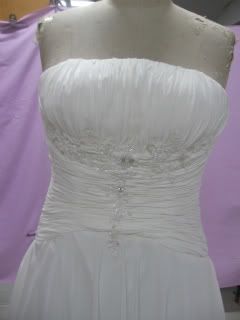 I hope it is as awesome as it looks, I'll let you know when I get it.
Here is my moms: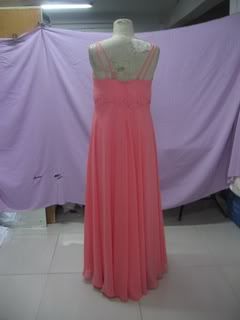 What do you think?