Quote:
Originally Posted by christinak82

yeah it is pretty interesting that all the bad reviews appear now about gianinarbridal... I am actually really happy about my dress. I got my proof pics today... I just requested a small change of the shoulderstrap which I wanted to be closer to the tie up in the back.

but other than that I am pretty happy with the result... now I just hope it will fit me...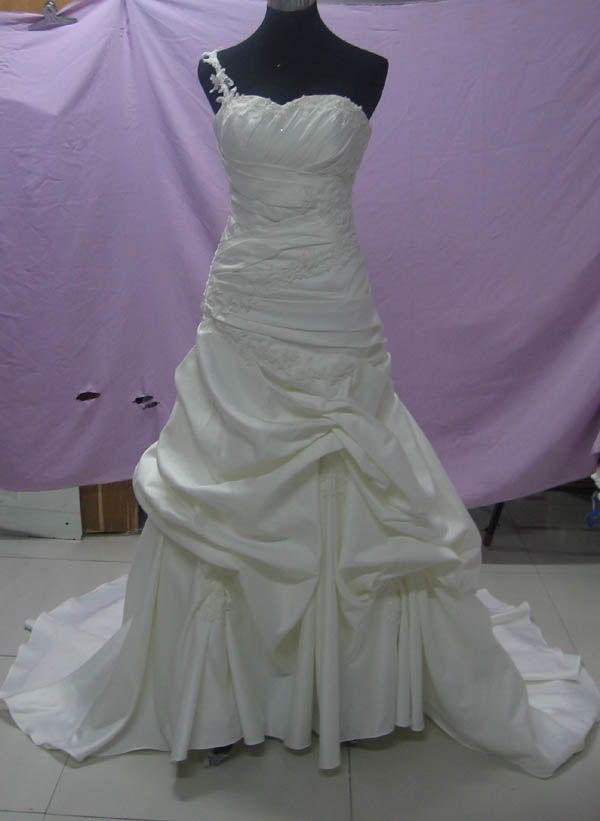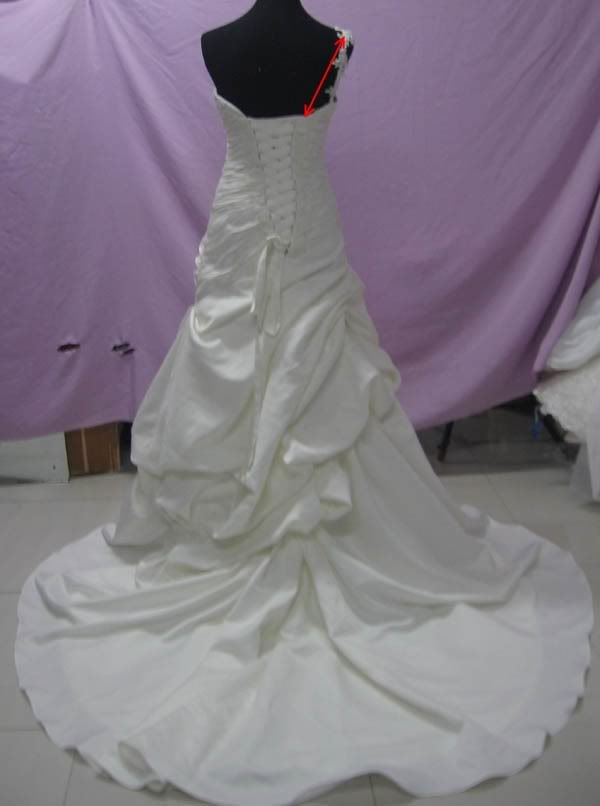 I am less happy about my bridesmaids dresses though... everything seems a little crooked... I sent the pics to my bridesmaids, so they can decide what they want to change before receiving the dress.. I dont really get why they made that frill so long... it should be tea-length too... I just cannot decide if I should like it or hate it...
Looking forward to hear some opinions..
Hey christinak82 - I love your dress and I like the bridesmaid ones too even with the long frill! x