Better late than never... Sorry this is so late. Thank you to everyone and their ideas and suggestion along the way.
Wedding: Oct 17th, 2008
Place: Riu Santa Fe. Cabo San Lucas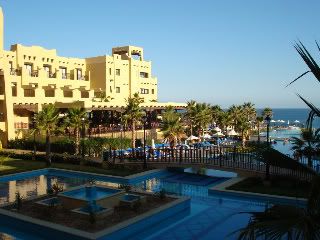 engagement ring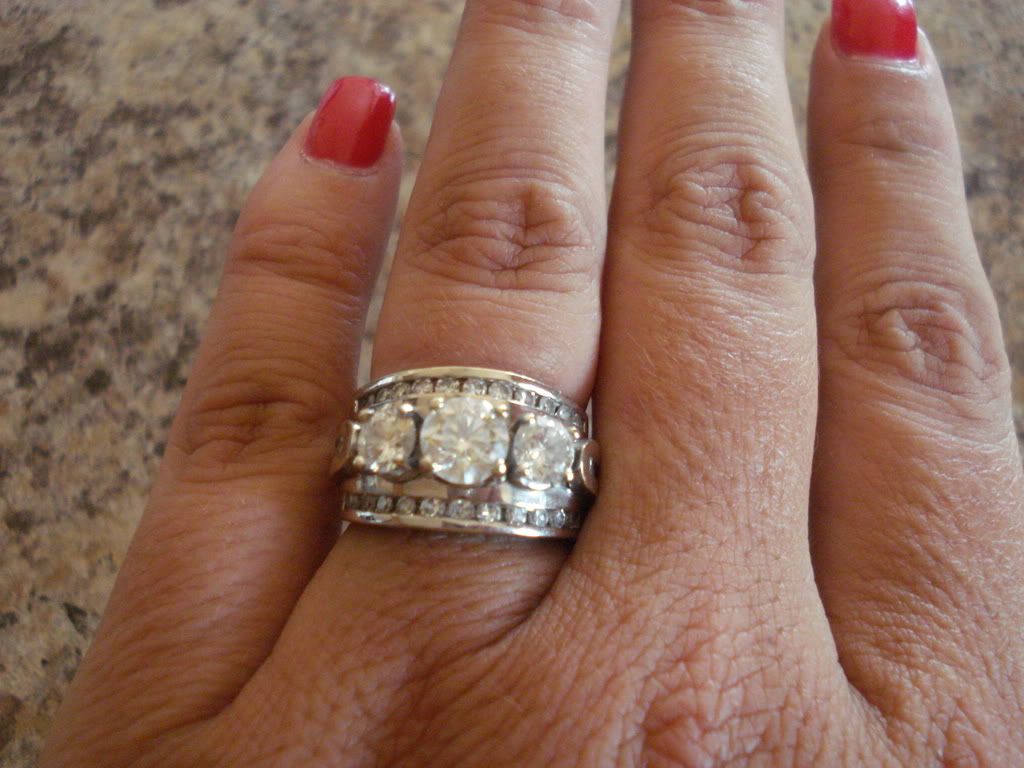 Flower bouquet jewlery
Cake Topper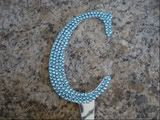 Flower girls dress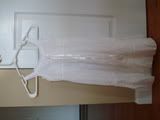 Foot Jewelry
Silk Rose Petals
Marbles for reception deco
More to come...