Wow, I cannot believe it is actually time to post my planning thread, based on Alyssa's advice, I started this some time ago, and have been working on it slowly, so much so - it is 15 pages in a word document.
WOW… believe me, I am not trying to set a record – only that I took this process very seriously, as I feel this is the only way to thank so many of you for your advice, time, and patience throughout my planning process.
Thank you from the bottom of my heart.
Dating Began:
End of December 2005 - We fell in love on the beaches of the Atlantic Ocean – on a couple of trips to the Dominican and to Cuba: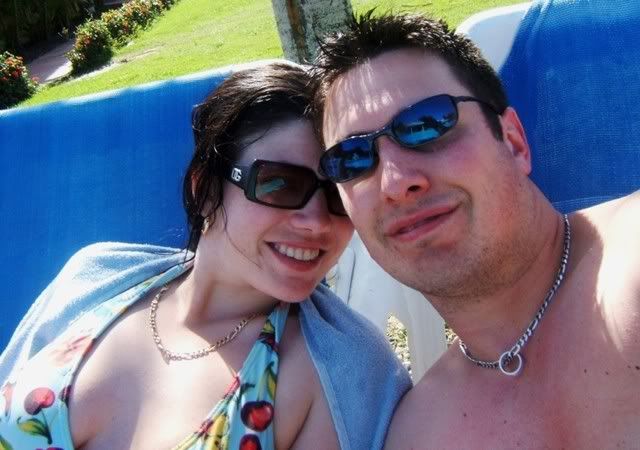 Engagement:
November 8, 2007 – in Montreal, Quebec
Engagement Photos
:
December 2007 – in Chutes Provincial Park, Massey Ontario – (photos were taken by the same photographer who will shoot our wedding in Cuba).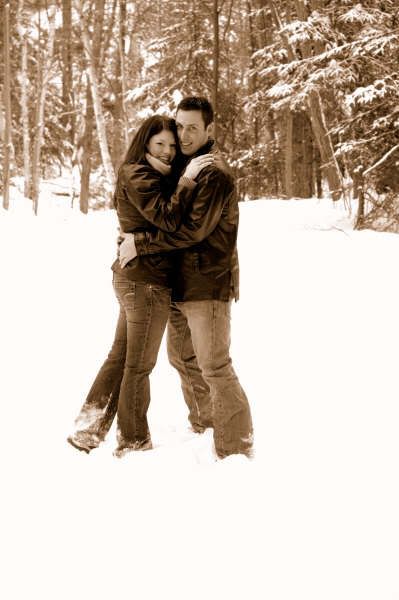 The Decision to have a Destination Wedding
:
This was relatively easy, over the course of several trips to the Caribbean – we knew that a wedding on the beach was absolutely US! The decision for Cuba was really easy - after spending two weeks there in 2007 we decided that this was the ideal location to bring our families; the Cuban culture is second only to our own – the people, the atmosphere, and the beaches are amazing. The streets of Varadero are incredibly clean, safe and fun – we couldn't have imagined having our wedding anywhere else.
Research Trip
:
In February of 2007 we embarked on a research trip to ensure that our choice for a resort would be a great one. After visiting several ~ Melia Las Antillas, Barcelo Marina Palace, Sirenas Las Salinas, and Iberostar Varadero – we had decided on Melia Las Antillas. We chose this property as it is stunning, the wedding coordinator was fantastic, and we could completely envision having the day of our wedding at this property.
Fast-forward to late March 2008 – Melia Las Antillas announces that they will be an adults only property in 2009.
In Early April, we referred back to our notes from our site visit, and chose the Barcelo Marina Palace. We chose the Barcelo Marina Palace over the other previously mentioned properties for a couple of reasons. Firstly, it is a stunning resort – in our initial notes from our research trip we noted that it was really fancy, marble everywhere… the rooms were all mini-suites and they were incredibly clean and stunning. When we visited there, the wedding coordinator offered us a table at the buffet for lunch – the food was incredible! My notes from the site visit read
"Mmm crab legs for lunch"
. Aside from being a stunning property, we really liked that they don't do multiple weddings in a day – and thus, more attention is paid to YOUR wedding – as it should be.
At the end of the day, the research trip was the most important planning piece for us in choosing to have a destination wedding, as it provided us with confidence that we were choosing the right property, with the right staff, to have the wedding of our dreams, and to provide our guests with the vacation of a lifetime.
WED-SITE!
Shortly after our research trip, we began piecing together our wed-site. This has proven to be very successful for both us and everyone joining us on our destination wedding. We were able to share our story with our guests, share travel information - including where we are going, how to join us, and by continually updating the site we kept everyone in the loop. Including any changes to our plans….
This photo accompanied the boarding pass.