Yay! I can't believe we leave in just one week! I am so happy I found this forum, I would of been a mess without it. Thank you for all your help, opinions, ideas, and reccomendations! Sorry if I copied you idea and didn't credit you...it all a jumble in my head at this point.
-Jamie
We will be taking a 6 day 5 night cruise aboard Celebrity Century leaving on 1/17/09 with 31 sailing guests and 2 guests meeting us in Jamaica. We will be married in the port of Ocho Rios on 1/19/09. Ceremony to be held on Reggae Beach and lunch reception at Evita's.
Reggae Beach where the ceremony will be held...
Ceremony set-up only with sheer green sashes and shades of pink flowers with petals down te aisle...
Lunch Receptin will be held at Evita's Restaurant (we won't have centerpieces..we are keeping it simple, the restaurant is cute enough itself)...
My Dress (Moonlight J5704) - got an awesome deal on bestbridalprices.com...
with bustle...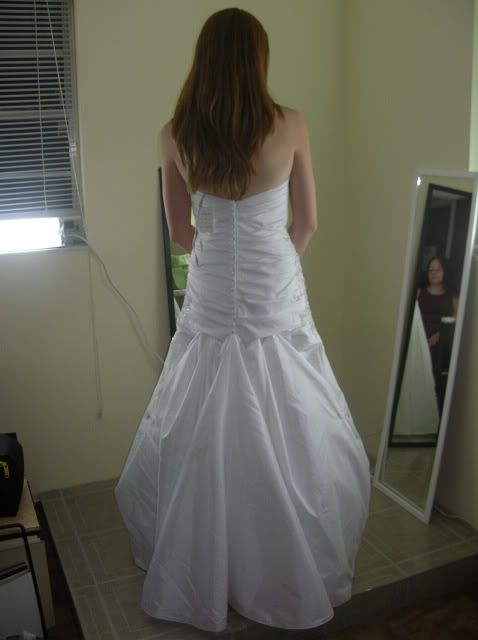 side detailing..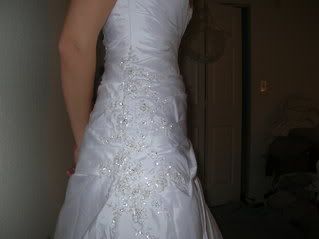 Bridesmaid Dresses (found at Macy's)...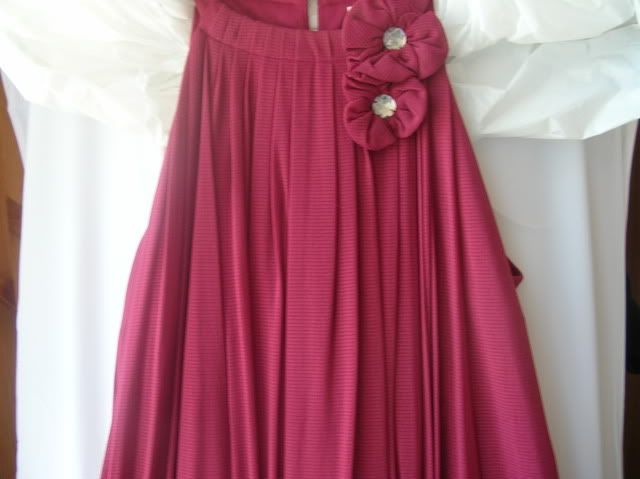 more to come....