The day after school finished (I am a teacher) a bunch of colleagues and I took a trip to New York for a week. While I was gone my FI was busy working away on his proposal for when I returned!
When I came out of the airport gates there was a man right outside the gate holding a sign with my name on it. He informed me that my FI couldn't make it to pick me up and that he felt bad so he arranged to have a limo pick me up. To be honest, I was a little bit disappointed because I was really looking forward to seeing my FI when I got in. Anyways, he took me to one of those Hummer limos and I hopped in.
When I entered our condo there were candles set up everywhere with a path leading to the living room. My FI was dressed in a suit and handed me an album - he had made a scrapbook (I am a scrapbooking fanatic) for me with pictures of us and love quotes. When I got to the final page, he got down on his knee and asked me to marry him.
I was so impressed that he actually made the scrapbook himself. He said that it took him hours of going through my scrapbooking magazines and countless trip to Michaels craft store for supplies. Of course he took a lot of slack from his buddies for making a scrapbook but I thought that it was perfect! Now I'll always have it to remember that night! I joked with him that now he has to add a page every year that we are married!
Here are pictures of the scrapbook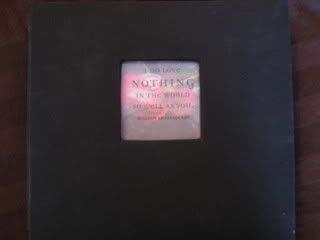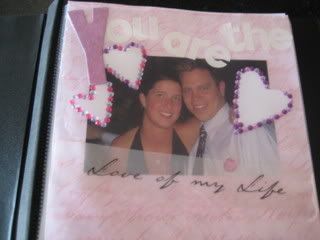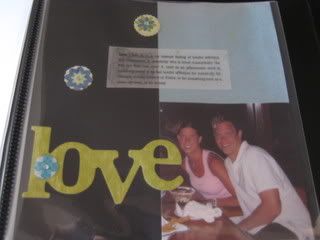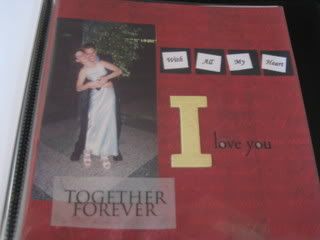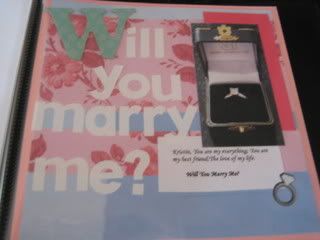 I am so in love with this guy!