Here it is~ My Planning Thread
First I have to say thank you to my photographer, Sol, for having a link to BDW on her website. Without it I would have never found this place and all of you. Thanks Tammy for hosting such a fabulous site! There are some things that I don't have pictures of (sorry, I should know better lol), but here's what I have…Most of this stuff was "borrowed" from other BDW members. Thanks for the fabulous ideas ladies!
Us (excuse the funny faces!
)
Our Invites from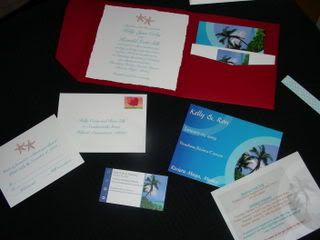 My e-ring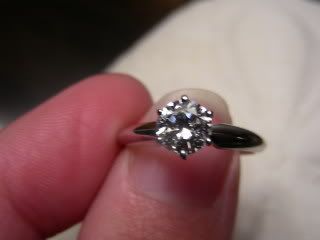 Our wedding bands
My Dress (on model) from Wtoo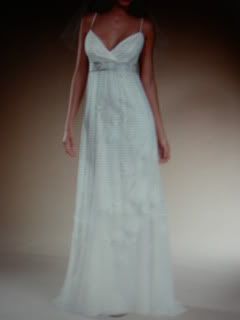 MOH & BM dresses from B2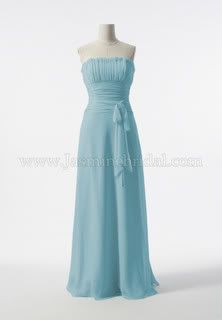 FI is wearing tan linen pants and a white button down shirt with brown leather flipflops.
Flower inspiration (from one of you I think)
For the girls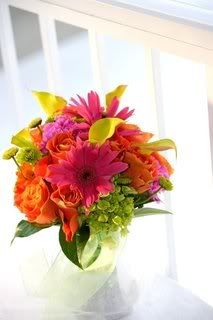 more coming...