To accompany our packages and have a separate document outlining the week at a glance - this is the result.
It will be provided in the folder along with the
Welcome Brochure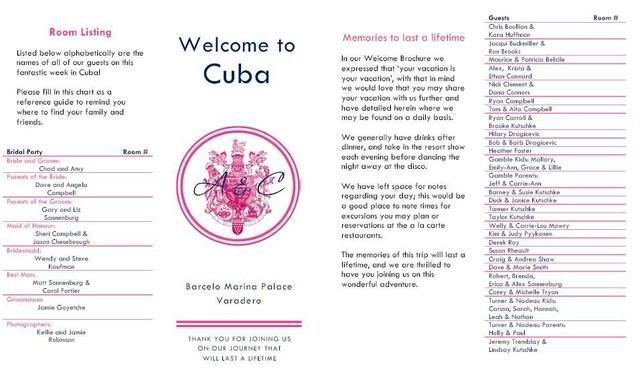 Here is the link to the template!
Brochure_of_Events.docx - File Shared from Box.net - Free Online File Storage
I look forward to your comments!