Hello friends,
Ed Pingol's photo of us has been featured on Pocket Wizard website! Check it out at
www.pocketwizard.com
. It is the third picture in the slideshow. This was shot in Oahu, Hawaii last August.
This was the comment made by our photographer, Ed Pingol, "we just got word that some of our images got featured on the
pocket wizard website
. this is huge considering how big the company is and how many photographers use these products world-wide. we're basically representing the wedding photographers who use off-camera lighting. check out the screen grab. woo hoo!!!"
Ed Pingol is also a member of this forum. You can check out their work at
www.edpingol.blogspot.com
.
[IMG]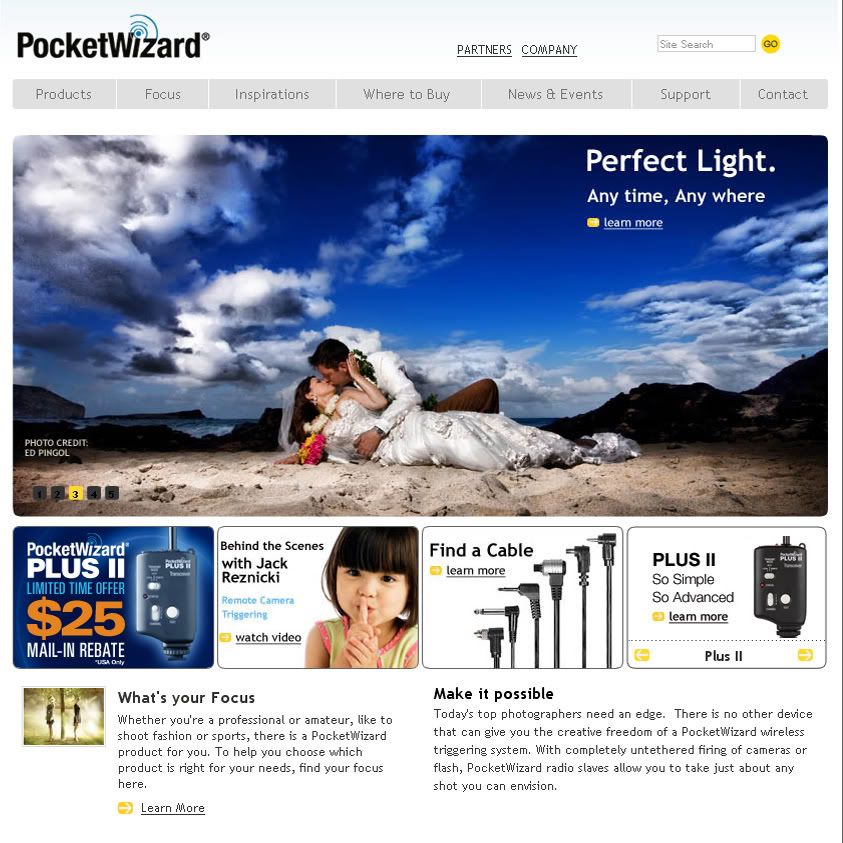 [/IMG]