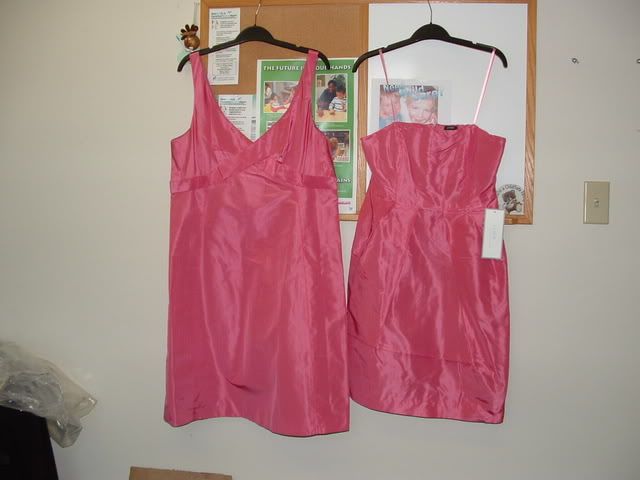 On the right is the dress for my BM/Best Friend/New Momma - I think it will suit her perfectly!
The dress on the left is for my sister/MOH - it is actually a strapless number but as in the description on the JCrew website, it has a corseted insert - I was really surprised when I saw the quality of the dress - see pic below.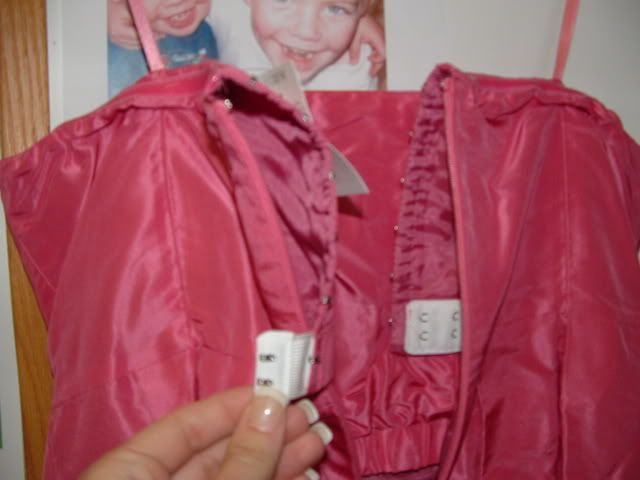 So....
They have yet to try them on, but I think we'll be in the clear!
Thank you for seeing me through the drama!