I have 6 pink parasols for sale. I bought them from another bride a long time ago, thought that I would use them, but decided to just go with white instead. They are in good condition, they have been used, so there are a few tiny little holes in three of them, but nothing too crazy, but I have attached pictures of those.
I will also throw in a fuschia fuschia one, with a larger hole in it [ I did that one, I opened it beside a chair and punched a hole in it, opps]. It would be nice for a background picture or to give to a little girl or something.
I'm asking $40.00 for all six, I paid close to $70.00 for all of them.
I'm attaching pictures of them.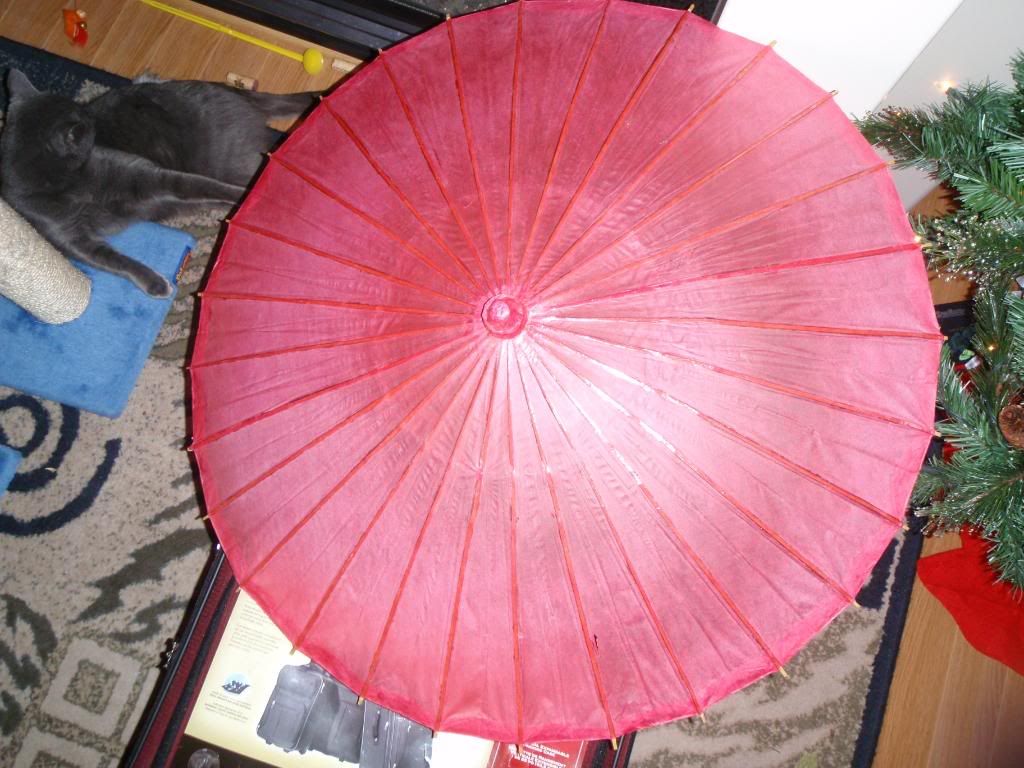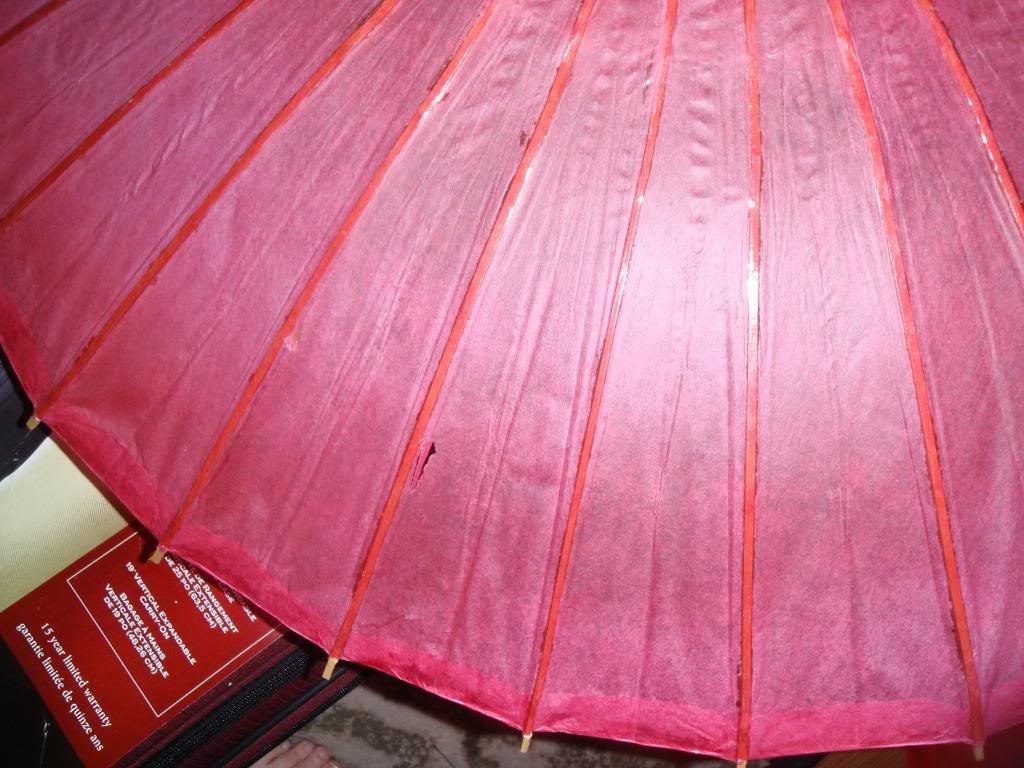 You can see the little hole in this one, but that's the biggest one [except for the fuschia one ofcourse].
Here is one with another hole in.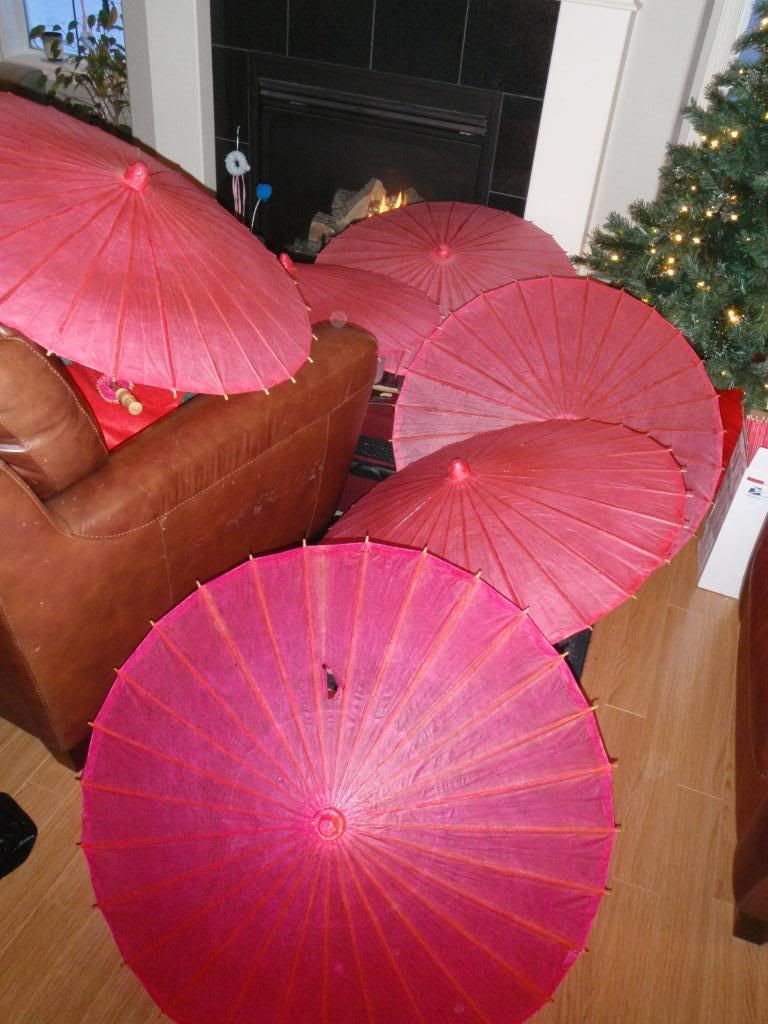 This is the fuschia one, LoL.
Thanks!!!!
~~