I have spent way too much time scouring etsy for the perfect earrings then I should even admit to. I would like something with a little color in it. Please vote for your favorite!
my bridesmaids dresses are a burgandy wine color...
, while our other color is a lime green like this orchid....
My dress is pure white....(my hair will be down in some fashion)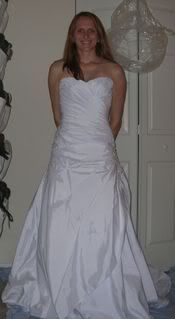 Now which earrings do you like for me?
#1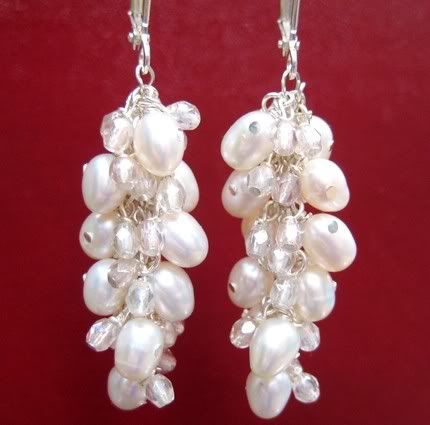 #2
#3
#4
#5
#6
#7