Yesterday I had the pleasure of having maternity pictures taken by our very own Tammy B! Tammy is branching out from pet photography into engagement pics, maternity pics, etc, and came over to take pictures of my husband and I with the baby belly
We did a bunch of shots in the house, then went out to our backyard to shoot the rest.
Tammy knows me well, and knows how much I was dying to see the pictures and already sent me some teasers! I am so impressed with her blooming talent and am so excited to have her take pics of the baby when he/she arrives.
For those of you looking for a great local photographer, Tammy is located near Novi, Michigan. Here's her website: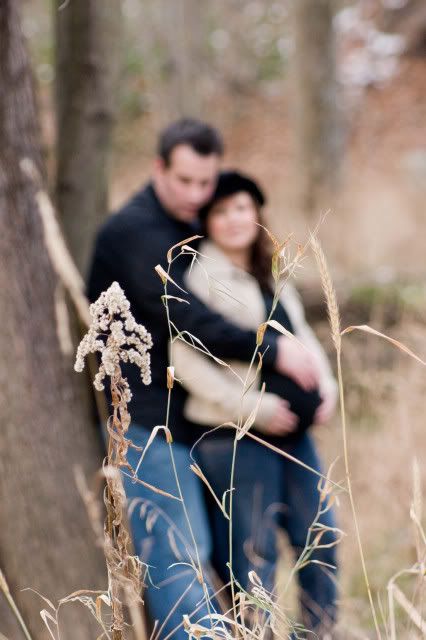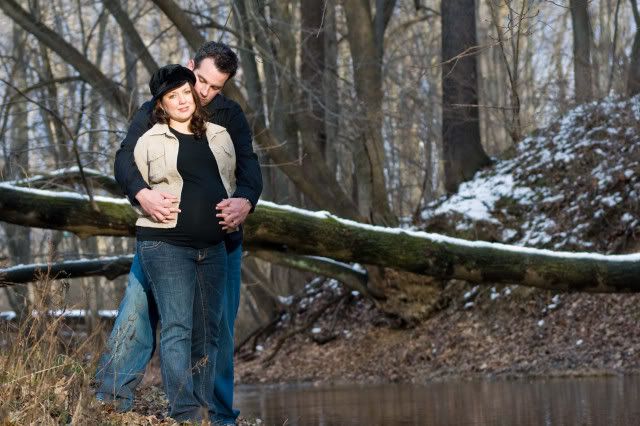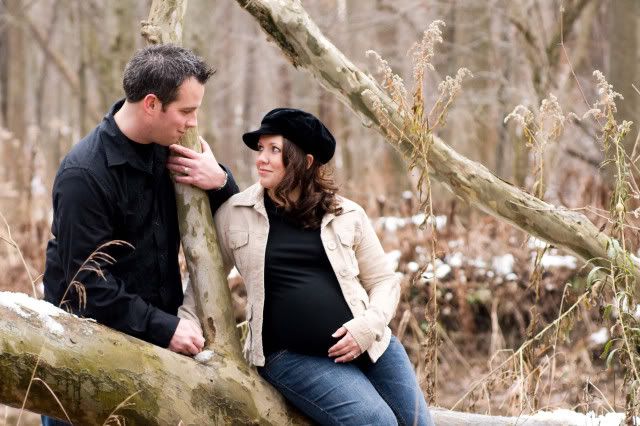 And one inside teaser: