Our gallery is up, but instead of posting the link I thought I'd post some of my favs for you photo loving gals.
As always, photos by Stephany of EyeSpy Photography. Any questions let me know!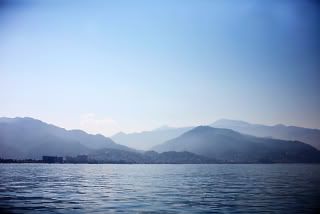 LC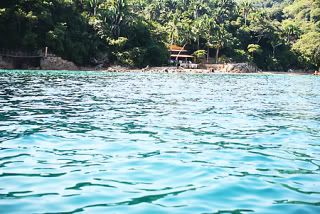 Even though this is just a picture of chair ties, I love it. The glimps of ocean and the color of the chair ties..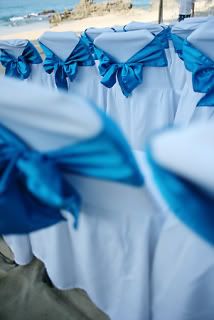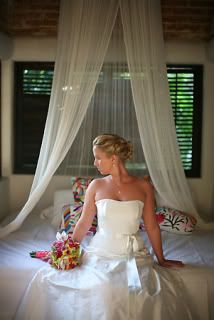 not sure why i carried the bouquet so high...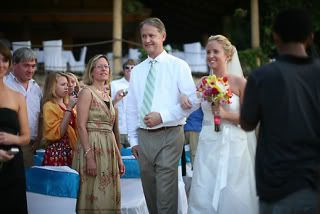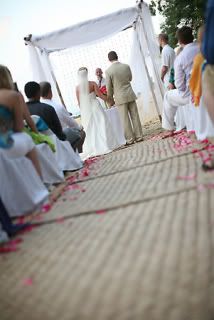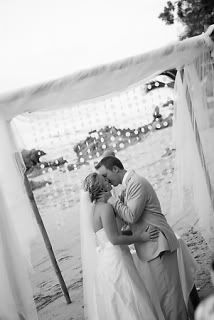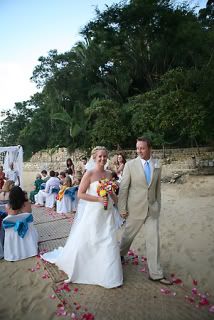 more coming...