inspired by this flickr group, i bought a peephole to use as a lens for my point & shoot.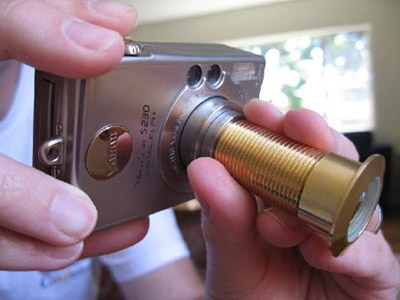 my peephole arrived in the mail so I took some shots: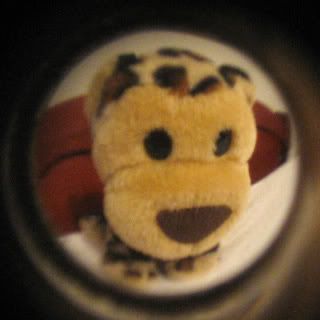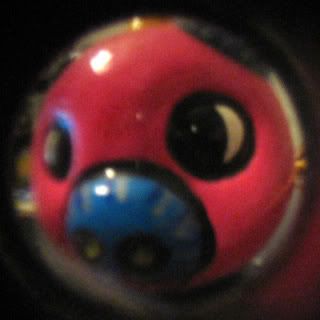 The quality isn't awesome, but it's something fun. I could always photoshop & remove some grain.
I plan on trying to take some fun pictures of my dog this week while I'm back home.