I have a lot of items left over that I would LOVE to get out of the house!
These prices don't include shipping. PM me with any questions. I would like to sell all similar items together if possible.
Riveter: Paid $35, will sell for $25..used only once. Practically brand new. Includes extra rivets
Hair Flower: Bought on here from someone, but ended up using another flower. $8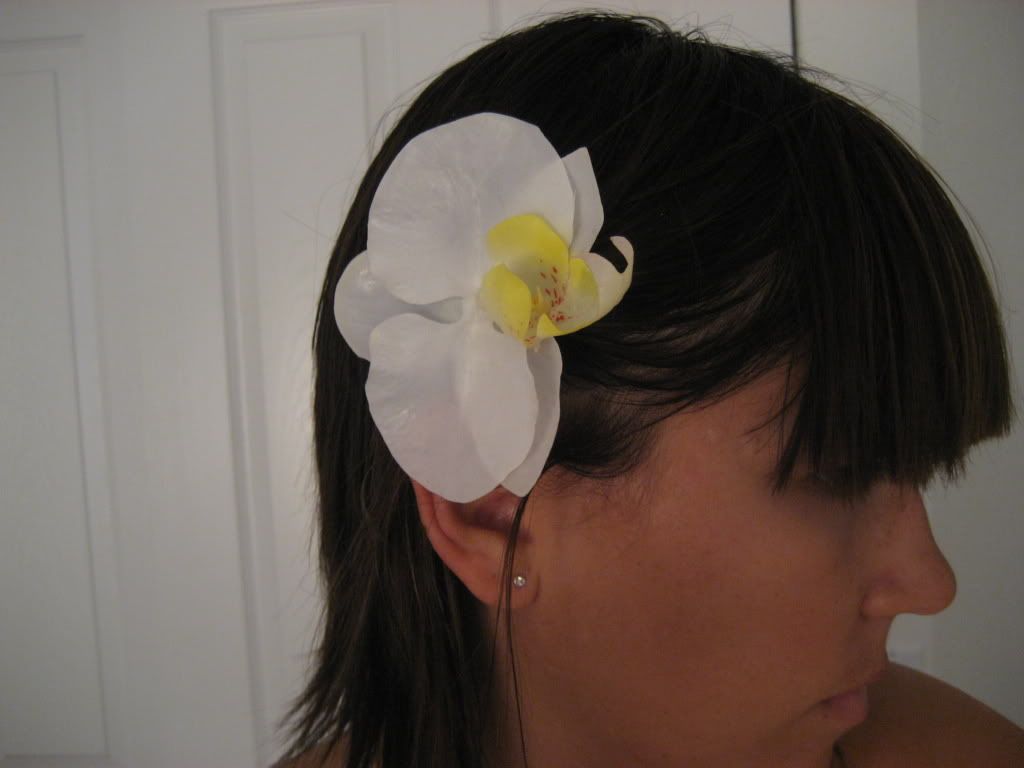 Beach Bags from OT: One bag is out of package, but not used. The rest are still wrapped...12 in all. $15
Garter: Never used. We ended up not doing the garder toss. $8
Beach tube thingies...not sure what the name is. lol. $6 for all 9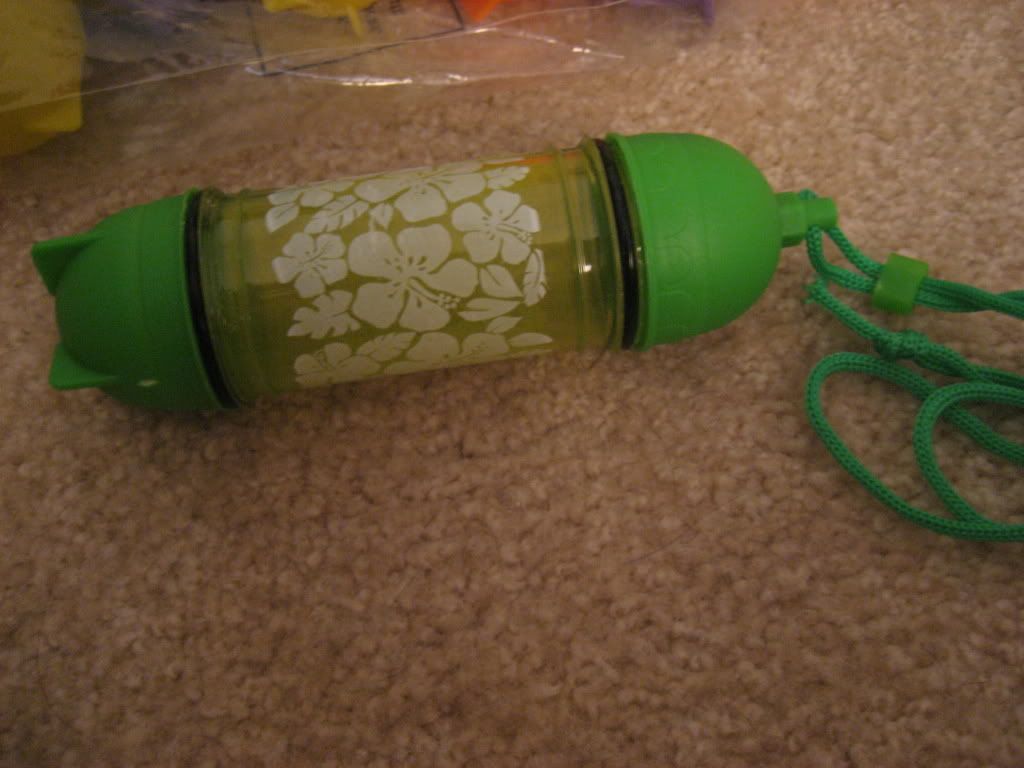 I DO letters: $5 for all three
Bride and Groom Hat: They were worn by us one day...but not for long. So they are used, but don't look like it. $8 for both, $4 for one.
Flip Flops: Size 9, from old navy. $2