Okay, well it is almost time for my wedding! I can't believe it is almost here and it is my turn to do a planning thread. We have 44 people joining us down in Mexico for a variety of trip lengths. I am starting to get very excited!
So, here it is! (I'll have to do another one later for my AHR.)
The rings: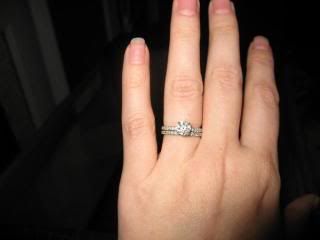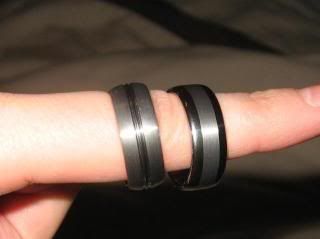 We found Dave's rings on amazon.com just by searching for tungsten rings. They were $30/each which is why we got two.