Notice: The site will be offline this Saturday evening (4/21/18) for a major software update. Thank you in advance for your patience while upgrade to a new-improved version of BDW.
Post your bouquet and inspiration pics here
Started by
EDYTA
,
Jan 23 2007 01:20 AM
1151 replies to this topic
---
---
---
---
---
---
Posted 09 June 2010 - 09:27 PM
Quote:
Originally Posted by bahiabride2010

Well ladies...here they are! My flowers have arrived and here are some pics! I'm totally thrilled with them and think they are so beautiful. Each flower is unique and different! Roberta is amazing! Definitely check out Plumerias Wedding Boutique!
Love your flowers!! my colors are fuschia and orange and I'm looking to do something similar
Heather & Eric ~ May 5th, 2011 ~ Beaches Turks & Caicos
---
Posted 19 June 2010 - 08:38 AM
I have pretty much narrowed it down to these few. I think my final bouquet will be a combination of little things that I like from these inspiration pics.
BTW, KarenM, I love your bouquet!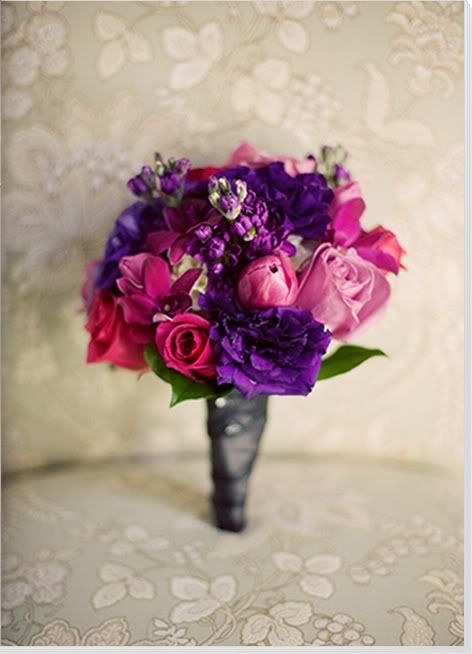 I love the colors on this one (these are my colors)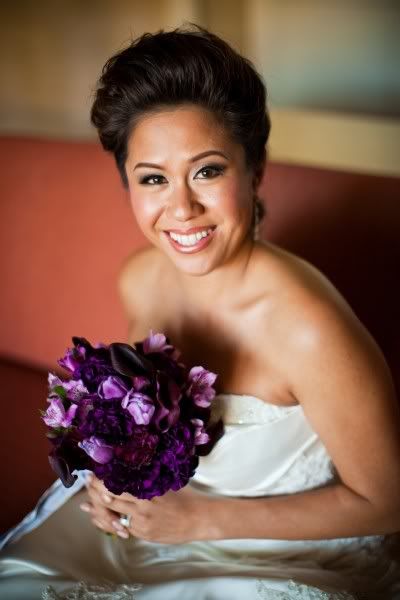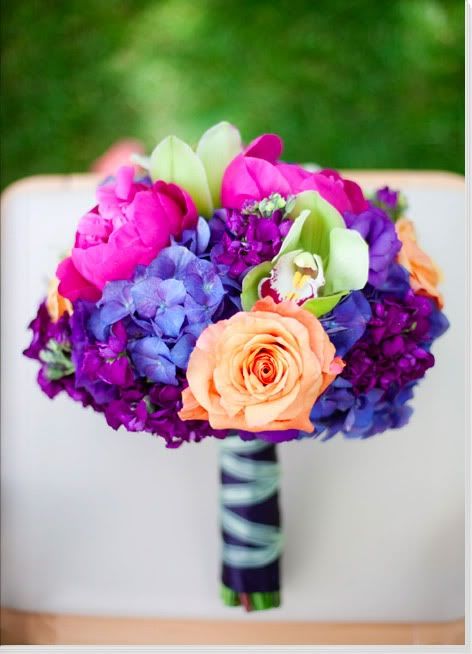 BDW the best place for my TYPE A personality!
---
Posted 19 June 2010 - 09:06 AM
AishaB, i LOVE the first picture, so pretty!

---
Posted 19 June 2010 - 02:52 PM
Thanks Aisha! I love your inspiration bouquets - especially the last 2! Definitely bring your inspiration pics with you; it'll really help give the wedding coordinator/florist a clear idea of what you'd like.

---
---