Quote:
Originally Posted by purrfected

My wedding was pink and green. I loved my bouquet. I sent the florist pics and they actually gave me exactly what I wanted, pink roses, orchids and greenery...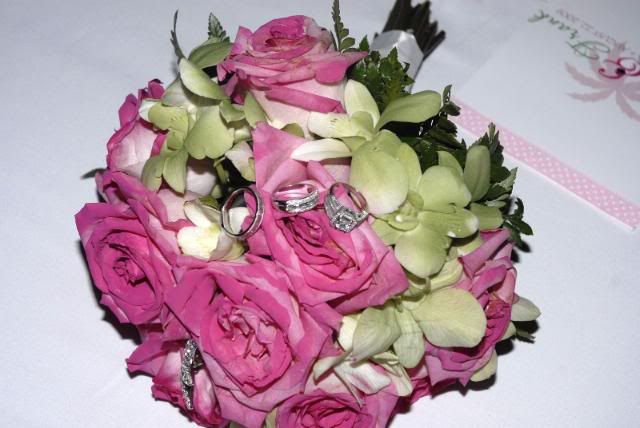 The bridesmaids' bouquets were mini versions of my bouquet.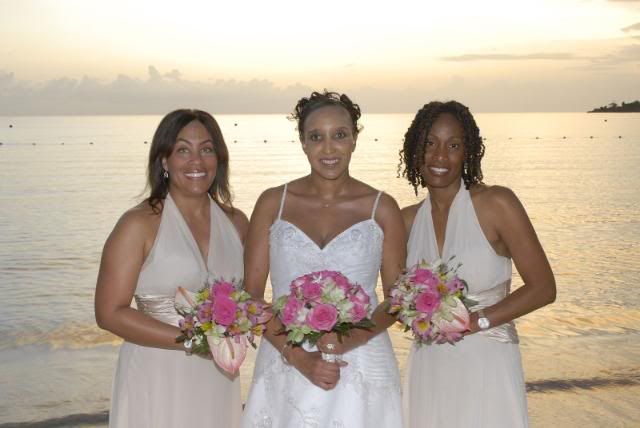 My wedding colors are pink and green too. I'm so glad to see that it looked so great in your bouquets because people have been giving me some strange looks lately when I tell them our color combo.