I decided to try out a hairstyle before goingn to Jamaica. I have naturally curly (really curly) hair. She decided to curl my hair and then pin it up in a messy type look. The pics don't do the style any justice...let's hope they can replicate at the ROR for my big day!
Here are a few pics of me and my bridesmaid: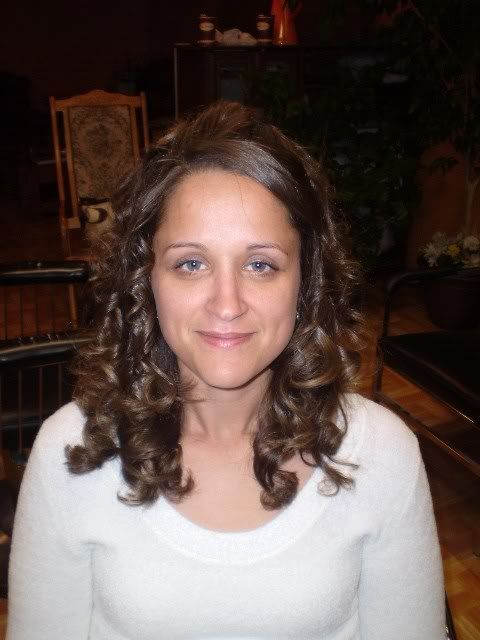 Please excuse my dopey look...I was tired!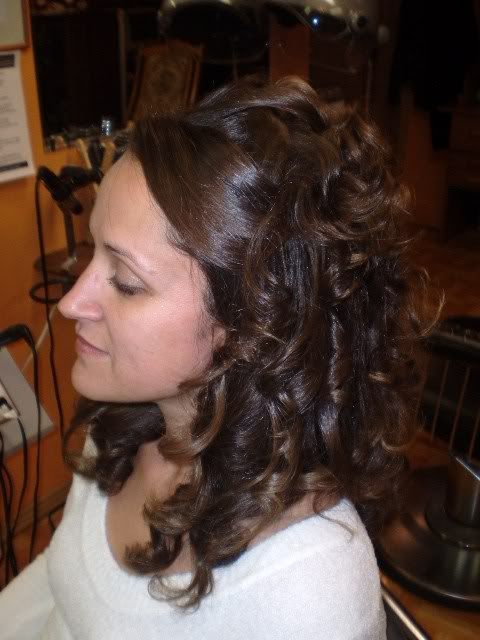 My bridesmaid Niki: